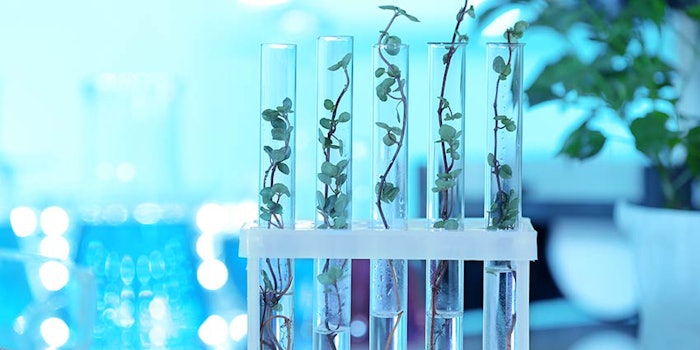 Effective April 2018, Lipotec will be the umbrella brand for Active Ingredients within Lubrizol Essentials, The Lubrizol Corporation (Lubrizol) announced.
Lubrizol acquired Lipotec in 2012 and integrated the latter company with Functional Ingredients to create Lubrizol Skin Essentials, Lubrizol's first step in bringing complete advanced skin care offerings to the market.
Lubrizol owns and operates manufacturing facilities in 17 countries, along with sales and technical offices around the world. In 2017, the company reported $6.3 billion in revenues.