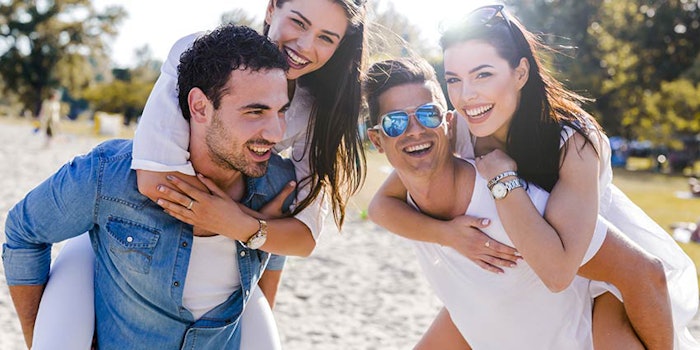 Lubrizol has unveiled Expect the Unexpected, a set of seven formulations targeting millennials.
Targeting the millennial desire for perfect and protected skin—but instant results—the ingredients address issues including delaying the appearance of wrinkles and shielding the skin from pollution.
The formulations include:
An acai berry smoothie facial lotion, a colorful smoothie-textured moisturizing lotion with a cold and energizing feel that quickly turns warm. Offers a healthy, radiant look.
A facial gel-to-oil mask that feels like a rich gel upon initial application but transforms into an oily film to nourish the skin. Can be applied at the beginning or end of the day and provides protection and wrinkle prevention.
A dewy, hydrating formulation that begins as a clear gel and turns into a rich cream. Provides a healthy, glowy look without a sticky after-feel.
A radiant, tone-up facial cream with a smooth, pearlized formulation that offers a hydrated, luminous look and protects from photo-aging.
A nourishing in-shower bubble gum body cream that leaves the skin smooth and supple.
A sprayable cleansing gel for hair and body with the efficacy of a soap and the sensory experience of a non-sticky and slimy water gel.
A frosty bouncy hair wax designed to meet the needs of all genders and many textures, with the appearance of a wax, bounce of a gel, and feel of a cream.
Related: Lubrizol Skin and Dermal Care to Form Lubrizol Skin Essentials