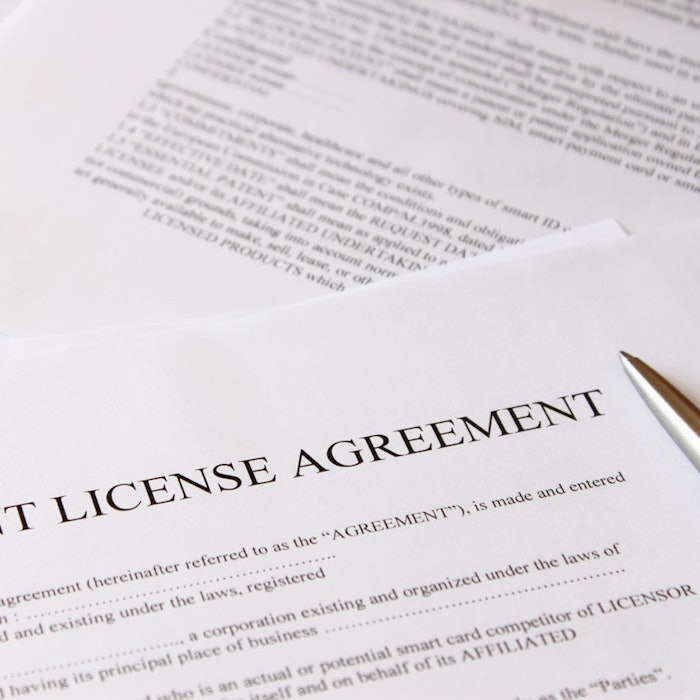 Kao Corp. announced it has licensed several foam hair color and dye patents to Procter & Gamble (P&G). According to Kao, this arrangement provides an amicable resolution to three years of debate between the two companies over Kao's patent rights (US 8,153,108 and related foreign patents) to P&G's foam hair color product "Nice'n Easy," which is sold in the United States and Europe. As a result, Kao agreed to grant P&G a royalty-bearing license.
The license scope covers past as well as future activities and will be applicable to P&G's hair color business in the case such business is transferred. Based on this license arrangement, P&G has agreed to withdraw its oppositions to Kao's related EP patents.
According to Kao, additional details remain confidential.