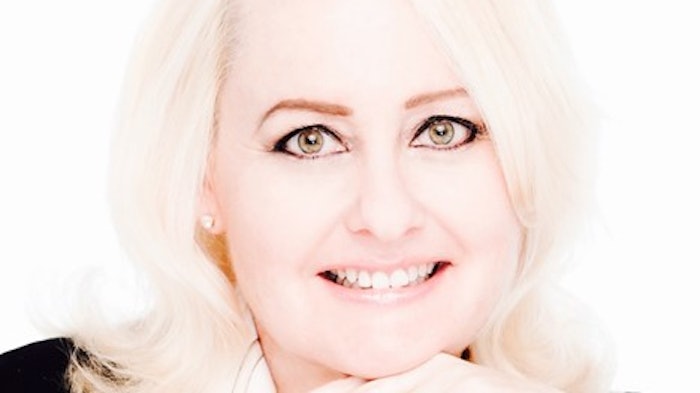 MS BeautiLab, the beauty division of Swiss Marvinpac Group specializing in the development of formulas, packaging and marketing propositions for skin care, color and powders, has expanded to North America and named Shannaz Schopfer general manager.
In 2022, MS BeautiLab will launch an R&D lab in Los Angeles, and Schopfer will soon expand hiring to support business development and operations in the United States. 
In the meantime, Schopfer has named Maria Barbieri as senior vice president of sales.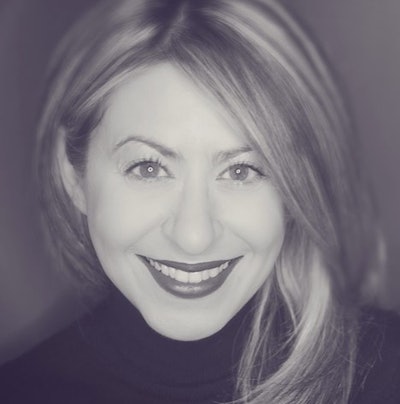 The company generates $100 million in annual revenue, boasts a production capacity of more than 6,000 tons and a total global footprint of 500,000 square feet with production facilities and R&D laboratories in France, Switzerland, Italy and the Czech Republic.
Olivier Salaun, CEO, said: "Shannaz will lead our North American initiatives, offering our complete suite of vertically integrated capabilities, including customized development for individual clients."