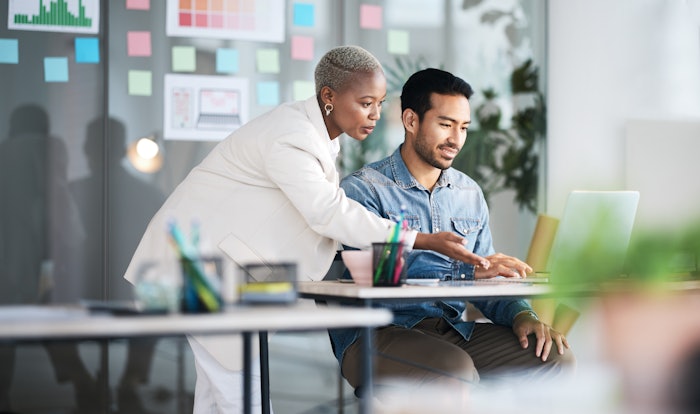 Provenance has launched Sustainability Navigator, an AI-powered tool that enables brands and marketers to assess and develop their sustainability strategy and messaging, identify areas for competitive advantage and reduce the risk of greenwashing.
According to research from Kantar, 43% of companies have added sustainability as a KPI for marketing departments. Sustainability Navigator equips marketers with the data needed to plug that gap and reach these sustainability KPIs, per the company.
Related: How Market Trends Have Shaped the Industry — Tips, Traps and Lessons Learned
Sustainability Navigator allows brands to:
Understand how effectively their existing sustainability credentials appeal to consumers, comply with regulation and compare with the market.
Build a custom roadmap shared by marketing and sustainability that enables them to collaborate on a shared strategy, meet commercial expectations and improve their performance in areas of sustainability.
Alex Rahin, CPTO of Provenance, commented: "Provenance's technology is revolutionising sustainability communications and is fuelled by our own product-level sustainability data, which includes everything from product and brand details to certifications, ingredients, regulations and consumer behavior."