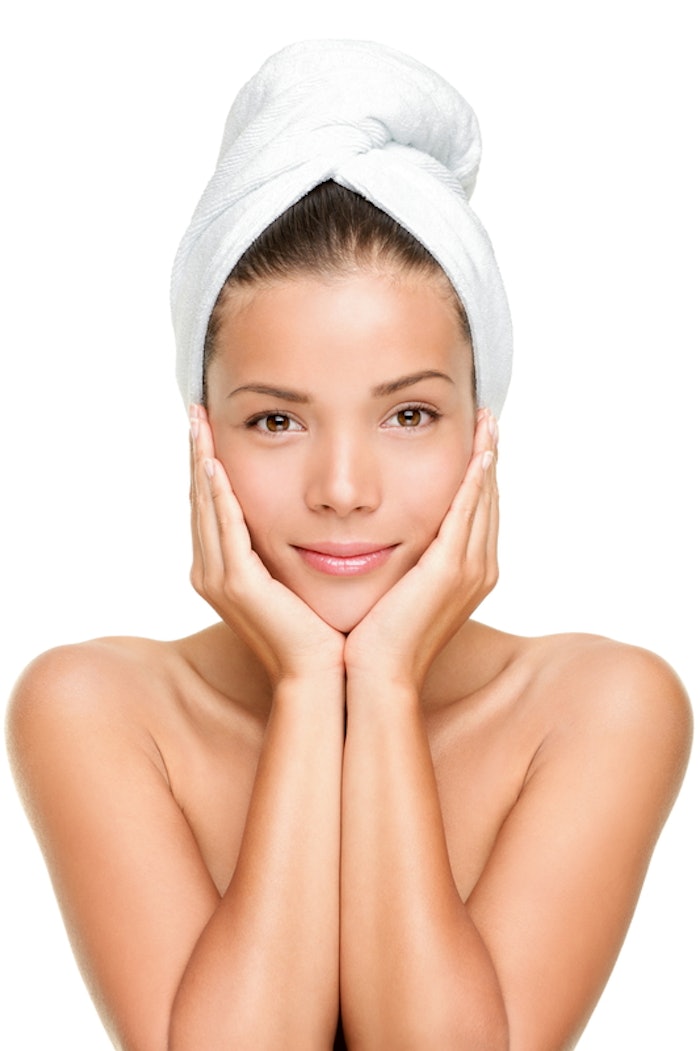 Kao Corp. has begun promoting precision life care based on its Skin Potential Analysis service and, through its est brand, a subscription beauty plan. Kao plans to use these tools to identify the reasons for health problems and skin conditions to suggest solutions.
The Skin Potential Analysis service launched in Nov. 2022 and educates customers about their skin while suggesting the skin care they require. This method employs skin surface lipids-RNA (SSL-RNA) monitoring technology, which analyzes the RNA collected from facial sebum using oil blotting film.
This method may be useful for identifying atopic dermatitis in infants and toddlers or early-stage Parkinson's disease, according to the company, however the purpose is to provide different approaches to conditions, such as dry skin, for different potential causes. SSL-RNA expression information helps confirm the skin condition and can infer the reason for dry skin specific to each individual.
Related: Kao Joins The Climate Pledge, a Commitment Co-Founded by Amazon and Global Optimism
Kao is also analyzing the functions of the stratum corneum by collecting substance information making up the skin layer at the molecular level and subjecting the data to multivariate analysis, making it possible to predict intrinsic functions. Furthermore, combining SSL-RNA and stratum corneum specimens, the company is analyzing 12 markers responsible for attractive skin, such as the skin's barrier function, sensitivity to UV rays and glycation level, according to Kao.
To further precision life care, Kao's est brand introduced a limited beta version of the Skin Athlete Gym, a subscription beauty program, at Beauty Base by Kao Ginza for about 20 customers.
The cost of the program is 300,000 yen (approx. US $2,200) per year and will offer skin analysis through the Skin Potential Analysis program, recommended skin care products, suggest beauty programs based on skin analysis, provide skin care lessons and treatments based on the customer's beauty program, and give exercise advice supervised by fitness trainers and daily diet advice supervised by nutritionists, according to Kao.
Skin assessment and beauty advice services will be available both online and offline.