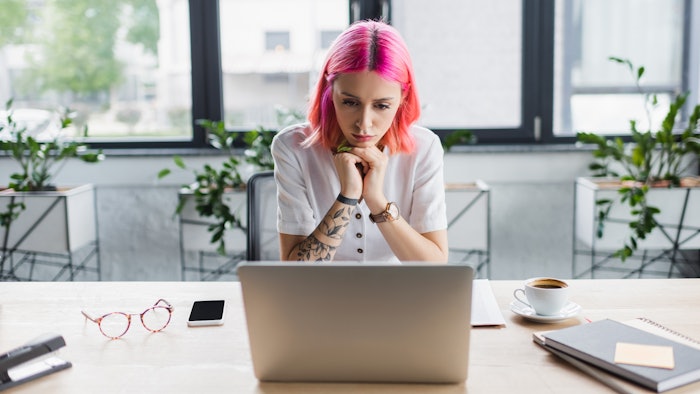 Photo 234712584 © Lightfieldstudiosprod | Dreamstime.com
D'lite is BASF's latest digital subscription service for the personal care industry to help customers identify cosmetic product offerings. This subscription service was created in partnership with market and consumer intelligence consultants Mintel and Brandwatch.
Previously: BASF and Partners Publish Sustainable Castor Bean Program Results
The D'lite platform can process data on existing consumer products and personal care brands, as well as offer market analysis and consumer insights in real-time by analyzing multiple social media pages, blogs, forums and review sites.
BASF supports the customer in the product development process from consumer understanding, market understanding, concept creation, market strategy development, formulation development up to the launch of the product via this platform.
Subscribers to the service will have access to additional functionalities and service modules in the coming months.
Martin Widmann, senior vice president of global strategic marketing, supply chain and IT at BASF Care Chemicals, said: "In 2020 more than 150,000 products in the personal care industry were launched globally. Being aware of this market dynamic, we started working on a solution that would provide digital support to customers along the complete personal care product development process, enabling customers to create more innovative products and bring them to market faster based on better insights. Leveraging multiple feedback and improvement cycles, we now offer the digital platform D'lite globally to enable customers to access valuable knowledge being available 24/7."
"Without our partners, it would not have been possible to offer this digital innovation that combines market understanding and science," said Robert Parker, business development and divisional digital officer at BASF Care Chemicals. "We are very pleased that we enlarged our cross-company collaboration with leading market intelligence and consumer intelligence partners as Mintel and Brandwatch."
Recently: BASF's Care Creations Brings "Alive Beauty" to Life
"We're delighted that BASF chose to partner with Mintel to help them launch their new digital product," said Liz Westcott, Mintel European managing director. "Mintel's global new product database (GNPD) is a catalog of global product launches empowering BASF's customers to help them gain more insights about the beauty and personal care market."
"It's been a privilege to support BASF on such an exciting project, one that is truly innovative and digital-first in its nature," said Jonny Davies, vice president of customer success EMEA at Brandwatch. "For us, this type of approach is very much the future of how companies can harness digital data. We're excited to see how D'lite evolves and how we can assist the team further."