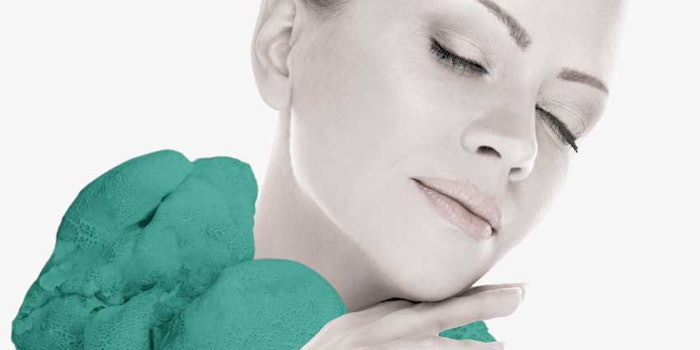 RAHN AG
With in-cosmetics London coming up, RAHN AG plans to launch DEFENSIL-SOFT (INCI: Propanediol (and) Albatrellus Ovinus Extract (and) Citric Acid) for skin soothing and anti-aging effects.
TRPV1 is expressed in the epidermis' sensory neurons and keratinocytes, regulating skin's comfort zone and increasing skin sensitivity with higher levels. In contrast, heat stress—caused by IR-light—can activate TRPV1, which provokes the aging process, also known as "thermal aging."
This ingredient not only blocks TRPV1, but also improves the skin's comfort zone. DEFENSIL-SOFT is based on the edible mushroom, Albatrellus ovinus, which is also referred to as the Northern truffle.
This active ingredient is compliant to COSMOS and Ecocert. When applied to the skin, the ingredient provides zen-like soothing and anti-aging effects.
A few main benefits of the ingredient include:
Reducing skin discomfort and irritation within minutes
Increasing the heat-pain tolerance of normal and ultra-sensitive skin
Preventing IR-aging with protection against IR-induced heat stress
Improving skin's tolerance toward irritants in cosmetic formulations