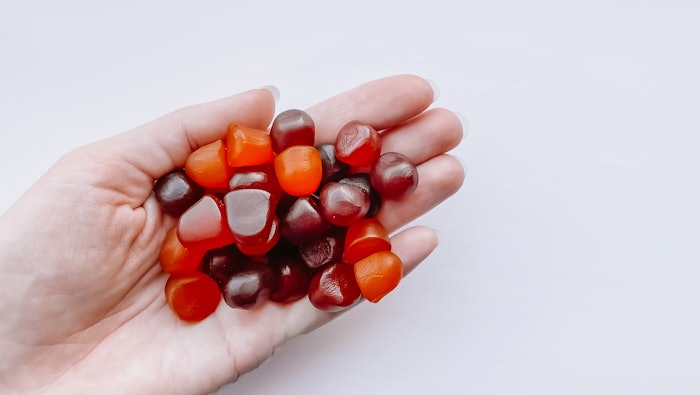 Photo 240308754 © Kokhanevych Viktoriia | Dreamstime.com
Gelita has released its latest beauty-enhancing supplement, Verisol HST, optimized for the production of collagen enriched fruit gummies. 
Previously: Gelita's Collagen-based Nutricosmetic Collections
Verisol HST replaces both gelatin and collagen peptides, and enables a concentration of 15% bioactive collagen peptides in fruit gummies without affecting the taste and texture of the final product.
According to Gelita, the integration of Verisol collagen peptides does not require any kind of adjustments regarding the production facility or used equipment. Additionally reported, all the components of Verisol are derived from natural sources.