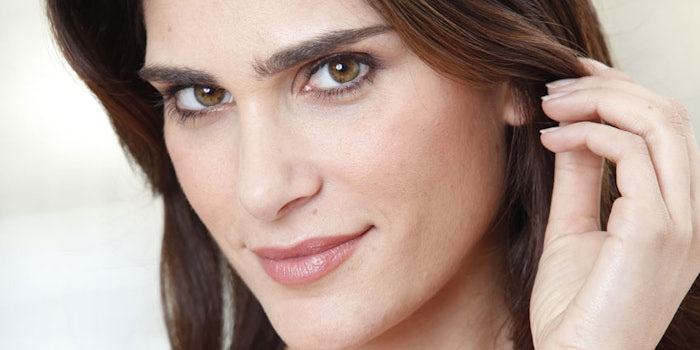 Gelita
Gelita offers a range of nutricosmetics for the beauty market, including Verisol collagen peptides and Bioactive Collagen Peptides.
Previously: Gelita Acquires Majority Stake in SelJel
Gelita's Verisol collagen peptides have reportedly been scientifically proven to have a positive effect on skin, hair and nails.
Verisol contributes to lasting rejuvenated skin by decelerating wrinkle formation and taking the ingredient regularly makes skin more elastic while refilling the dermis with collagen and elastin, which means fewer wrinkles and less pronounced signs of cellulite.
As a part of the company's natural collagen offering, Gelita's Bioactive Collagen Peptides (BCPs) are derived from native collagen and are food in their own right rather than an additive, thus contribute meaningfully to a clean label.