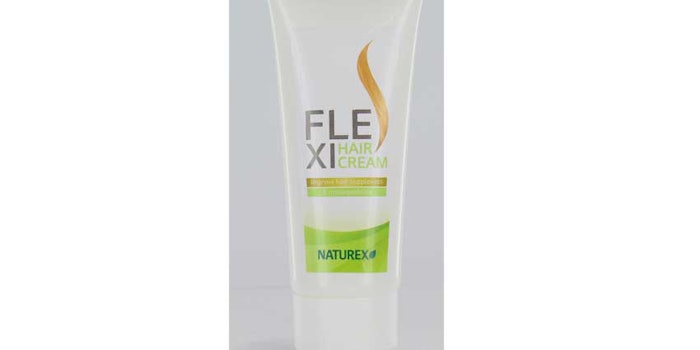 Naturex
Naturex has updated its personal care portfolio with a new ingredient, which will be showcased at in-cosmetics Global in April 2017. Tillandsia (INCI: Tillandsia Usneoides Extract) was added to the company's Eutectys botanicals range.
Tillandsia is a plant that grows on other plants and creates structures from the branches. Known as Angel's Hair, the plant obtains moisture from fallen water on its stems and leaves, and stores it in its plump tissues until needed during dry stages.
The company utilizes this ingredient to benefit human hair in a product called Flexi Hair Cream. The ingredient within the product is proven to enhance hair suppleness and increase manageability, with less friction and improved combability.
The new active is produced utilizing eutectigenesis, a patented extraction process involving natural deep eutectic solvents.