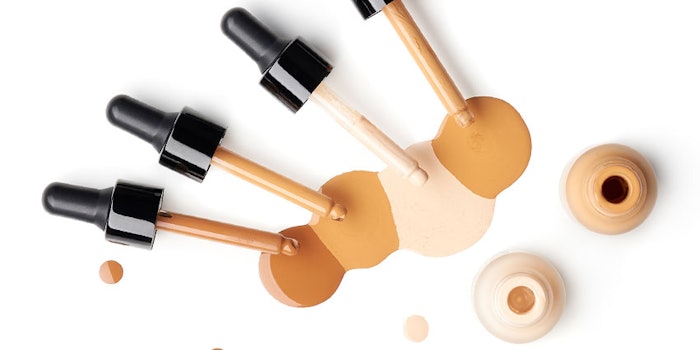 For more pigmented and better-feeling color cosmetics and sun care, Lubrizol launched Matrifuse S-1 Dispersant (INCI: Polyhydroxystearic Acid and Neopentyl Glycol Diethylhexanoate).
The pigment dispersant can reportedly separate the buildup of pigment particles to foster more consistent color intensity, smoother flow and even spreading. The ingredient also works as a rheology modifier and decreases the viscosity of dispersions; according to the company, this helps to improve formulation aesthetics to allow use of consumer-preferred packaging.
The ingredient is both hot- and cold-processable and PEG-free. It can be utilized in color cosmetics and sun care, along with applications in which the sensory experience can be key, including eye-area skin care, facial care and hand and foot care.