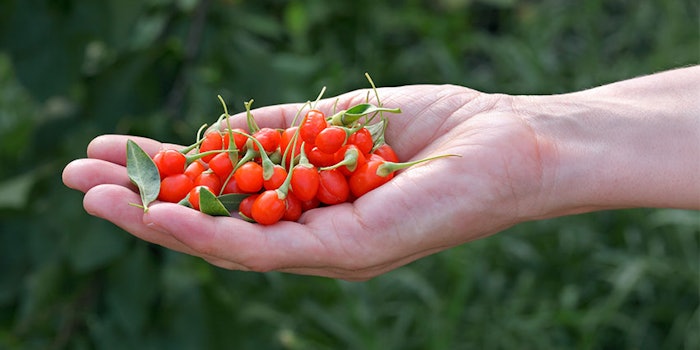 Photo 43261121 © Zoransimin | Dreamstime.com
Deveraux Specialties has highlighted its anti-aging and microbiome-protecting prebiotic: DL Goji Prebiotic (INCI: Water (Aqua) (and) Propanediol (and) Lycium Barbarum Fruit Extract), extracted from goji peptidoglycans.
Related: Goji Berry and Wolfberry—Living a Double Life in Innovation?
This proprietary 5% active solid fraction of water-soluble goji peptidoglycans extract can be formulated at 1-2% to promote a healthy skin microbiome. It reportedly was shown to reduce wrinkles by 18.6%; reduce porphyrin release in the skin by 15%; upregulate the gene expression of laminin, an essential extracellular matrix structural protein; downregulate MMP1 gene expression, subsequently reducing the degradation of ECM and collagen; and deliver protective antioxidant and anti-inflammatory properties.
The goji berry is sourced in the Himalayan mountains and desert zones, which yield berries rich in phytonutrients, vitamins and trace minerals to provide antioxidant defenses and regenerative properties for the skin. The company notes that DL Goji Prebiotic provides not only anti-aging and microbiome-protecting benefits, but also moisturization and perceived pore reduction.
For more information, contact Deveraux Specialties, LLC.