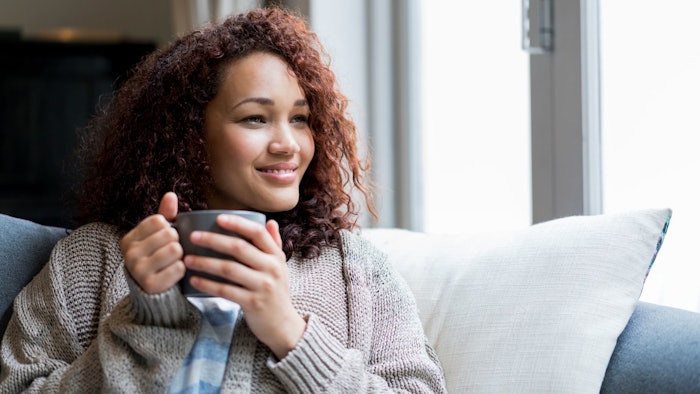 GettyImages
Based on renewable ingredients, the natural, soft-solid emollient Cetiol SoftFeel (INCI: C12-18 Alkanoyl Glycerin/Sebacic Acid Copolymer), from BASF's Care Creations, is an alternative to cosmetic-grade petrolatum.
Recent: BASF Presents D'lite Digital Service to Personal Care Industry
Cetiol SoftFeel has a melting effect on the skin due to its transition from a firm to liquid-like form at skin temperature. According to BASF, the active has been shown to leave skin softer, and it mimics petrolatum's occlusivity as well as its sensorial profile. Due to its versatility, the emollient can be used to create face, body, hair and baby care products with pleasant esthetics. 
This ingredient is the most recent addition to the company's Cetiol product family, a range of emollients for various personal care applications. With this launch, BASF is expanding its offering of eco-friendly solutions in the Care Creations existing portfolio of sustainable alternatives.
"Cetiol SoftFeel exemplifies BASF's commitment to clean and natural ingredients that fit with market trends," said Nader Mahmoud, vice president of business management for personal care North America. "As consumer needs and concerns evolve, we must continue innovating alternative solutions which deliver both in performance and sustainability attributes."