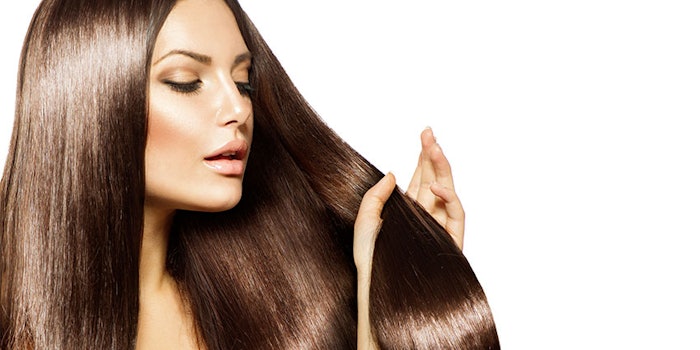 Photo 31283641 © Subbotina | Dreamstime.com
P2 Science, Inc. (P2) has announced the launch of a bioderived and patented alternative to 350 cSt dimethicone (silicone) cosmetic fluids, Citropol H (INCI: Polycitronellol).
Related: [webcast] P2 Presents Citropol V5 – A New, Renewable Volatile Emollient (Edition 5)
Citropol H is part of the patented Citropol range from P2 that is reportedly biorenewable, biodegradable and biocompatible medium viscosity cosmetics polymer. It is derived from sustainable feedstocks and is a viable natural alternative to dimethicone 350 cPs.
Citropol H imparts a lightweight, velvety feel in personal care and cosmetics formulations and is compatible with skin and hair care, deodorant/antiperspirant applications and color cosmetics.
P2 has demonstrated how Citropol H performs in a leave-in hair cream, whipped body cream and a natural deodorant stick that reportedly was perceived to leave no film. The ingredient will benefit formulators looking for a smooth, clear and functional cosmetics fluid.
"This is our sixth product launch since April and is in direct response to a huge need communicated to us by our customers," said Neil Burns, CEO of P2. "Citropol H is one more safe, bioderived, benign product from P2 that brings the power and elegance of green chemistry directly to the formulator. This new 350 cSt fluid is sure to be a winner based on our own experience formulating with it. We can't wait to hear what the market thinks once samples are in the hands of our customers."
For more information, contact P2 Science, Inc.