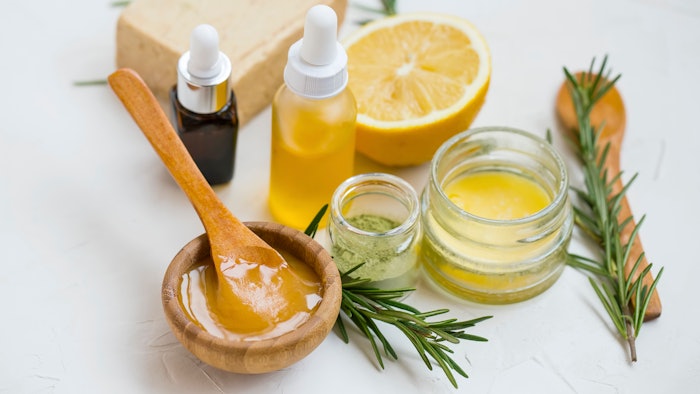 Univar Solutions has announced an expanded exclusive distribution agreement with Angus Chemical Company that covers the beauty and personal care market in the U.S. and Canada.
With the agreement, Univar Solutions has added Angus' portfolio of natural botanical extracts, including rosemary leaf, sage leaf, vanilla bean, white tea leaf, yarrow and others to the company's existing portfolio of Angus' Ultra PC multifunctional amino alcohols.
Related: Univar Solutions to Acquire Kale Kimya
Tony Jaillot, global vice president of beauty and personal care for Univar Solutions, commented: "We are very pleased to expand our global relationship with Angus, a valued and versatile specialty ingredients supplier."
Debby Neubauer, global business manager, home and personal care for Angus Chemical Company, commented:  "Both of our companies have decades of experience and market expertise in the life sciences, personal care and pharmaceutical markets. Together with the operations and logistics capabilities of Univar Solutions, we are well-positioned to deliver unprecedented science, quality and the supply chain excellence brand owners need for their natural botanical extracts."