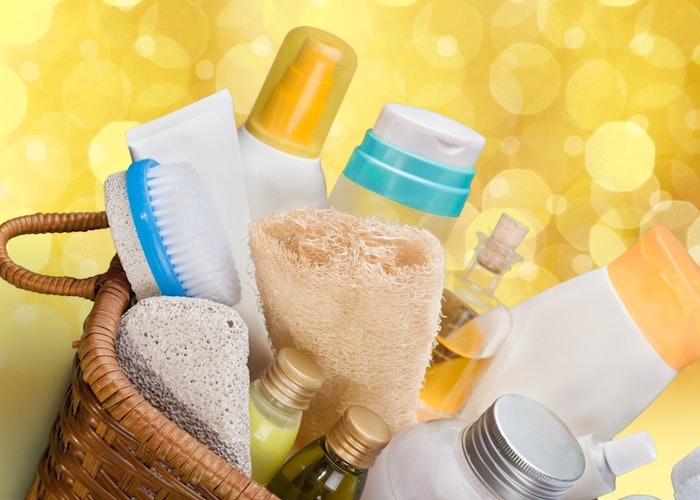 Univar Solutions Inc. has signed an agreement to acquire Turkish specialty chemicals distributor Kale Kimya.
Kale Kimya offers formulation laboratory capabilities and a portfolio of beauty and personal care products, home care products and industrial cleaning products including surfactants, actives, emulsifiers, preservatives, UV filters, fragrances, polymers, conditioners, esters and emollients.
Related: Report: Brenntag Seeks Potential Acquisition of Univar
Nick Powell, president of Global Ingredients and Specialties, commented: "This acquisition further progresses our strategy to grow our ingredients and specialties business with a leading company that builds on and adds to our strengths, geographic footprint and product portfolio." Powell continues: "I am delighted to soon welcome Kale Kimya to the Univar Solutions family. Their experience and knowledge will support our customers in the region, as we continue to capitalize on changing consumer trends in the marketplace."
Birgen Kaleağası Özemre, CEO, Kale Kimya, commented: "This acquisition is a great fit between two companies that share market-leading reputations, expert technical support, a spirit of innovation and relentless dedication to exceptional customer service. This will support the growth of our people and products even further, and I look forward to becoming a unified company with Univar Solutions."
The closing of the acquisition is subject to certain regulatory approvals and is expected to be completed within Q1 of 2023.