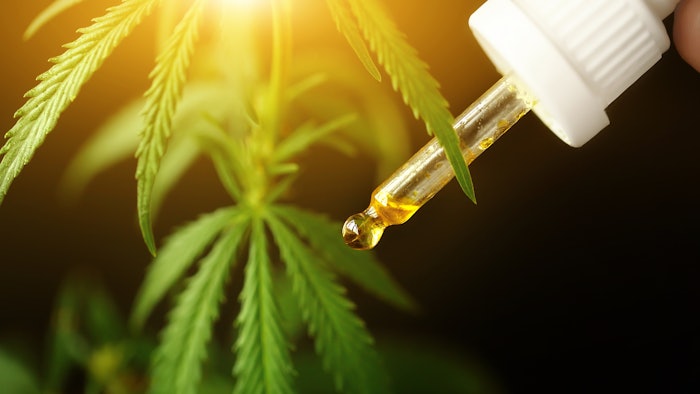 Photo 214926291 © Feelgoodsk | Dreamstime.com
Incospharm has introduced its Bio-PEC (bio-processed phytoendocannabinoid mimetics) range, bio-processed, fatty acid amide-enriched plant oils that can be used as a sustainable alternative to cannabidiol (CBD), minus any CBD-related regulatory hurdles.
Related: How CBD and Cannabinoids Fit Into Cosmetics
The Bio-PEC oils structurally mimic the endocannabinoids, the endogenous molecules of which contain fatty acid amide structures that bind to cellular cannabinoid receptors, thereby acting similar to CBD on skin. 
Two ingredients of the range will be launched and showcased at in-cosmetics Global, Bio-PEC S (INCI: Sunflower Seed Oil) and Bio-PEC EP (INCI: Evening Primrose Oil).
According to the company, in vitro and ex vivo studies revealed that Bio-PEC S and Bio-PEC EP downregulated the inflammatory responses induced by external stimuli, including UV irradiation and repeated mechanical stress.
Clinical studies have also reportedly shown Bio-PEC S can fortify the skin barrier function, increase skin hydration, and reduce skin surface lipids and skin redness. These scientific data will be presented at the event's technical seminar on April 5, 2022. 
The Bio-PEC range is manufactured by bioprocess using patent-granted enzymes. Per the company, every plant oil can be processed into fatty acid amide-enriched ones upon request.