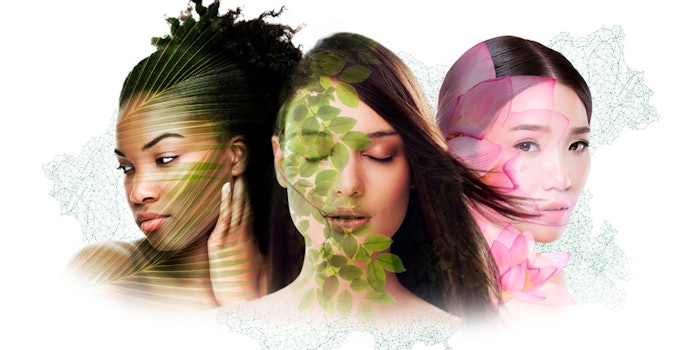 Lubrizol Life Science
Lubrizol Life Science–Beauty (LLS Beauty) has introduced Actismart SW extracts (INCIs: Varies), a range of sustainably sourced botanicals with multifunctional benefits produced using its Phenbio water technology.
Related: Lubrizol Partners with Advonex for Sustainable Ingredients
The Actismart SW extracts are made in France and in the United States. Each extract is reportedly known for its aesthetic and medicinal benefits:
apricot (France)
beech (France)
glasswort (France)
immortelle (France)
kiwi (France)
lemon thyme (France)
maritime pine (France)
saffron (France)
chamomille (United States)
green tea (United States)
cucumber (United States)
Most of the extracts come from organic certified raw materials and some are upcycled byproducts from the food, spice, paper and forestry industries for an additional environmental benefit.
Actismart SW extracts are harvested utilizing Phenobio water technology. According to the company, the technology is an alternative to conventional solvents and extracts a broader range of phytoactives by using only water as the extraction solvent.
This is all reportedly completed with a short extraction time with no thermal degradation to provide pure, sustainable and eco-conscious extracts.
"At Lubrizol, we're committed to developing ingredients that are not only effective but also sustainable and as natural as possible," said Bianca McCarthy, Ph.D., global marketing manager of active ingredients at LLS Beauty. "Our Actismart SW extracts are a great example of that commitment—providing beauty benefits from a natural resource and sourced through an eco-friendly process."
Previously: Lubrizol's Lapagyl Delays Signs of Skin Aging