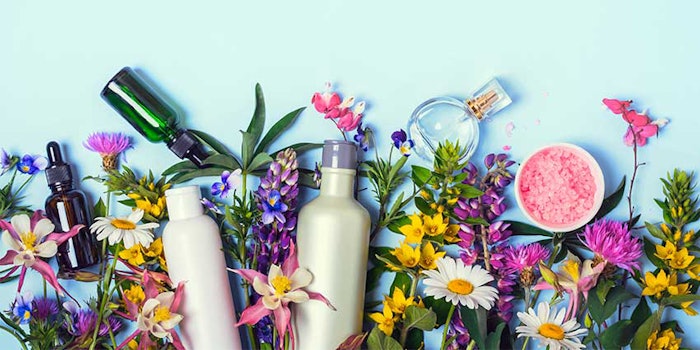 ID 119738467 © Elena Nazarova | Dreamstime.com
Cosphatec GmbH announced its raw materials officially comply with NATRUE standards.
Related: Cosphatec's Cosphaderm Magnolia Extract 98 Targets Acne and Dental Caries
Cosphatec was accepted as a NATRUE member in January 2021, the same time at which its ingredients were declared as conforming to NATRUE standards. The approved raw materials are listed in the organization's database and can be viewed on the Cosphatec website.
A NATRUE approval means that companies no longer require every raw ingredient in their product portfolio to be tested for their certification. The raw ingredients already approved by the label are easier to select, making it easier to submit the end product for assessment. Not only is this reportedly more customer-friendly, but it also simplifies and accelerates the certification process. In order for an end product to bear the NATRUE label, it goes through a certification process conducted by external auditors. The organization allows only natural, naturally derived and nature-identical/near-natural ingredients.
Inspired by nature, Cosphatec develops and markets sustainable and skin-friendly raw materials that are vegan and non-GMO. According to the company, its natural alternatives offer microbial and emulsion and viscosity stability. Its core products are also COSMOS-compliant and now conform to NATRUE standards. The company offers a broad natural product portfolio, from antimicrobial actives and natural multifunctional ingredients, to antioxidants as well as emulsifying and thickening agents.
For more information, contact Cosphatec GmbH.