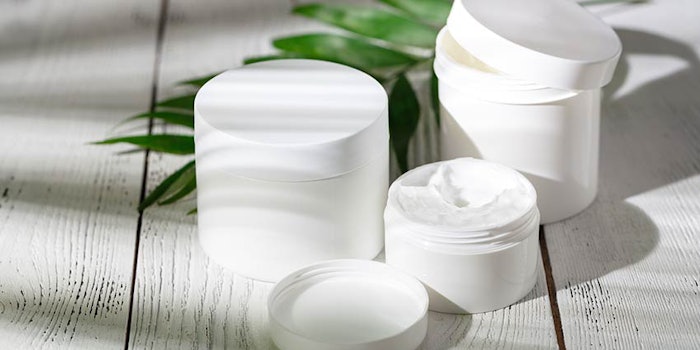 Inolex has received USDA Biobased certification for 55 of its products in the USDA BioPreferred Program.
The U.S. Department of Agriculture's (USDA) USDA BioPreferred Program defines biobased products as derived, in whole or significant part, from plants and other renewable agricultural, marine and forestry materials not derived from petroleum.
The USDA BioPreferred Program manages the USDA Certified Biobased Product Label, a designation for products that have achieved third-party verification of biobased content and have earned USDA certification and approval to display the label. Inolex products were processed through the SEI Biobased Certification Program, which includes testing for biobased content in accordance with an approved ASTM test method (D6866) at a certified ASTM laboratory.
Of Inolex's USDA Certified Biobased products, more than half contain 100% biobased content; 90% contain 80%-100% certified biobased content. Those containing 100% USDA certified biobased content include:
Emulsense HC, a cationic conditioning agent
LexFeel WOW and LexFeel WOW DT, alternatives to cyclomethicones
LexFilm Sun Natural, a readily biodegradable film former for sun care
Spectrastat G2, a caprylhydroxamic Acid-based preservation alternative
"Consumers are very interested in buying natural beauty products, but there is a lot of noise in our industry about what 'natural' means," said Rocco Burgo, chief scientist, Inolex. "It's an issue that our industry is working hard to resolve. At Inolex, we define our products as 'natural' when they contain 100% plant-based carbon and are made using green chemistry principles. Having a portfolio of natural certifications provides additional support to our definition of natural. We are excited to add the USDA BioPreferred Program to our portfolio of certifications as an important step in defining natural or biobased with scientific credibility."