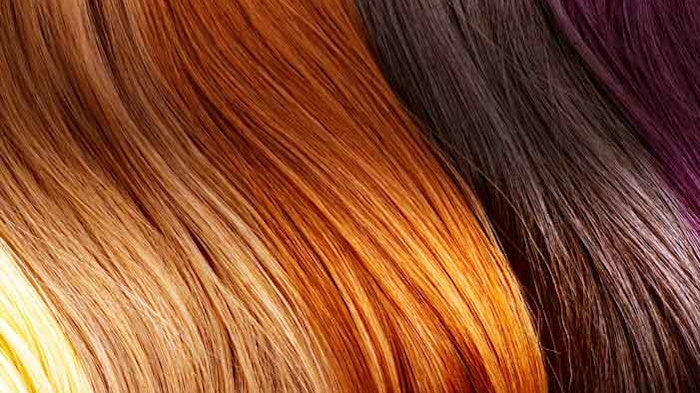 Croda
Croda debuted its EBC Crodafos MBAL range (INCI: Varies) of bio-based phosphate esters to support sustainable claims for permanent and demi-permanent hair color systems.
See related: Croda Exploring the 'Sunification' of Skin Care & More at the FLSCC Sunscreen Symposium
According to the company, when an oxidative hair colorant containing Crodafos phosphate esters is mixed with a developer, the dye intermediate complex is structurally protected and can only be broken by shear stress during hair color application. Therefore, the dye intermediate penetrates the hair cortex with a smaller molecular weight and can begin oxidation coupling for a higher dye uptake and faster hair coloring rate.
The range includes the following ingredients, all estimated to be 100% bio-based:
EBC Crodafos CES MBAL for crème textures;
EBC Crodafos CS20a MBAL for lotion textures; and
EBC Crodafos HCE MBAL, for liquid textures.
See also: Croda Highlights Sustainable Ingredients That Contain Less Than 1ppm 1,4-Dioxane