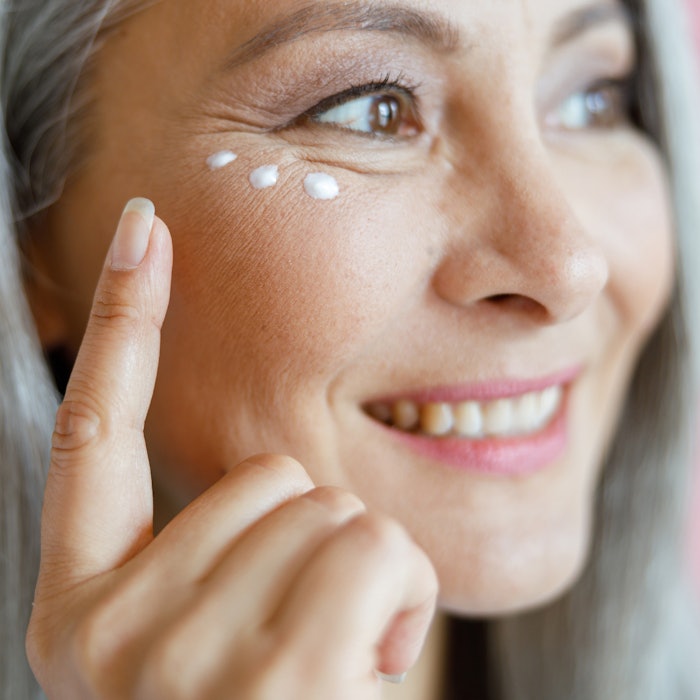 Croda recently highlighted its sustainable ingredients that contain less than 1ppm of the compound 1,4-dioxane. The trace contaminant is found in some cosmetic products that form it as a byproduct during the manufacturing process.
Although 1,4-dioxane is not used as an ingredient in cosmetics, it may be present in extremely small amounts. These ingredients include certain detergents, foaming agents, emulsifiers and solvents.
Related: Simplifying Environmental Science for Beauty Consumers
Croda products that have been tested by a third party and verified to contain less than 1ppm 1,4-dioxane include:
Enriching Body Butter —This body butter can help the skin bounce back from the effects of persistent washing and dehydration.
Botanical Bubbles Baby Shampoo — This sulfate-free and fragrance-free shampoo is formulated to be delicate enough for a baby's scalp while also providing clean and refreshed hair.
Ingredients featured in these formulas include:
ECO Brij S2 MBAL (INCI: Steareth-2) — A polyoxyethylene fatty ether derived from stearyl alcohols designed to emulsify and produce stable dispersions of cosmetic materials.
Crodasinic LS30 (INCI: Water (Aqua) (and) Sodium Lauroyl Sarcosinate) —  A mild anionic surfactant produced from a natural fatty acid and that generates a rich, creamy lather.
Crodamol ISIS (INCI: Isostearyl Isostearate) — A naturally derived emollient with demonstrated skin moisture-barrier effects that also protects the skin.
The FDA considers 1,4-dioxane a potential human carcinogen and is listed as an animal carcinogen. Limits on the amount of the compound are being established for a variety of products. New York State passed a law that will only allow <1 ppm of 1,4-dioxane in personal care products.