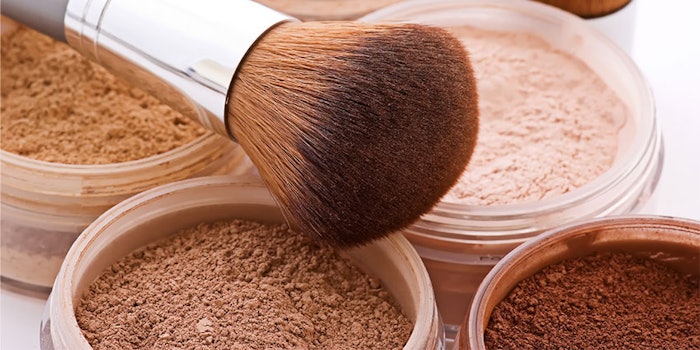 Photo 10199197 © Hlphoto | Dreamstime.com
Sandream's line of Soft Focus Powders and Pearls comprises six mica-based, multilayered interference pearl (SD Soft) powders and pigments, which have been alternately coated with silica and titanium dioxide.
Related: A 'Mosaic' of Sensory Stimuli: Building Consumer Experiences
The line comprises SD Soft Cover Powder (INCI: Mica (and) Magnesium Oxide), SD Soft White, SD Soft Gold, SD Soft Red, SD Soft Violet, SD Soft Blue and SD Soft Green (INCIs: Mica (and) Titanium Dioxide (and) Silicon Dioxide (and) Tin Oxide).
The SD Soft Cover Powder is the only material in the line based on mica and magnesium oxide, providing opaqueness, whiteness and coverage, which aids in concealing dark blemishes.
According to Sandream, these materials possess opposing refractive indices that enhance the delivery of light diffusion and transparency. Luminescence and blurring effects are achieved while also offering color correction in the shades available.
Applications for SD Soft Focus Powders and Pearls include functional powders, creams and liquid makeup.
Several studies were done to see the makeup primer effects on the skin when mixing the SD Soft Focus Powders and Pearls. When analyzing red, irritated skin, 4% of SD Soft Green was mixed with 2% SD Soft Cover Powder to minimize redness.
In another study analyzing the powders' and pigments' effects on hiding purple veins, it was found 4% of SD Soft Gold and 2% of SD Soft Cover Powder counteracts the deep purple color.
Finally, the combination of 4% of SD Soft Violet and 2% SD Soft Cover Powder can reduce yellow tones on skin.
For more information, contact Sandream Impact.