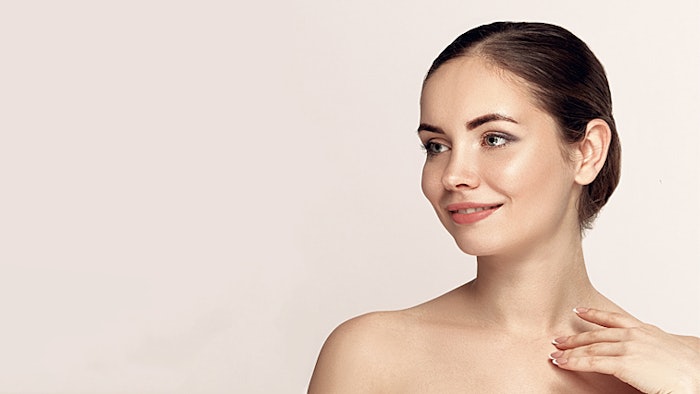 Photo 170373971 © Veronastudio | Dreamstime.com
Biocogent has introduced Cogesomes to deliver the beneficial effects of active ingredients like retinol and salicylic acid to the skin.
Featured: [video] Botanicals Modulate the Microbiome, Scavenge Senescent Cells
Biocogent scientists developed proprietary liposome formulations that encapsulate actives for skin care.
Cogesome RL
Cogesome RL enhances retinol delivery from the skin's surface to the delivery point in the epidermal and dermal layers. To demonstrate this claim, an independent study measured topical delivery of retinol into ex vivo human skin by a formulation containing Cogesome RL compared with a control formulation of retinol in caprylic capric triglycerides, a hydrophobic carrier that penetrates into the stratum corneum.
After a 24-hr treatment, the active at various dosage levels (at 1%, 2%, 4% and 10%) increased retinol levels in the dermis compared with identical levels of retinol in the control formulation.
There was a reported 200% increase in retinol delivery to living layers of the skin at the highest concentration, with about a >150% increase on average.
Cogesome SA
Cogesome SA optimizes salicylic acid delivery to the skin. According to the company, Cogesome SA safely and efficaciously delivers salicylic acid to the skin with skin penetration properties as well as greater miscibility in formulations than salicylic acid alone.