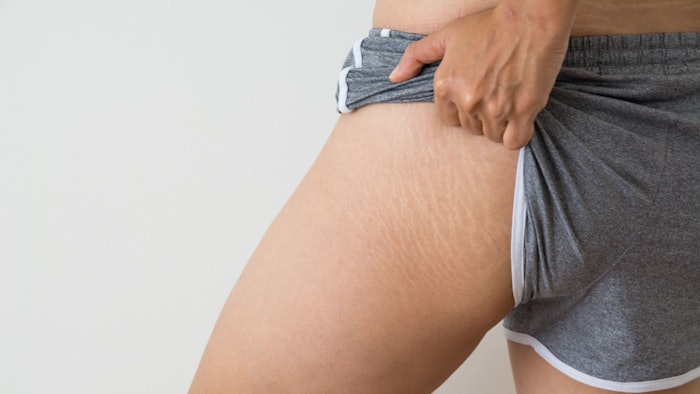 Photo 105372844 © Prasanmaksaen | Dreamstime.com
Givaudan Active Beauty has introduced Centella CAST (INCI: Not Provided), an ingredient derived via green fractionation from Centella asiatica that acts on the mechanisms responsible for the formation of stretch marks.
Previously: Givaudan Creates Cristalhyal e-Perfection Hyaluronic Acid
Centella CAST restores skin elasticity, density and firmness, reducing the appearance of stretch marks for consumers.
Stretch marks, or striae, can develop on the skin at any age for both women and men. In one study, up to 86% of Americans experience stretch marks during puberty and another study pointed out that one in two women experience stretch marks during pregnancy.
This global skin condition can lead to self-confidence issues. For example, it is reported that 71% of women in France say to are concerned about their appearance of stretch marks.
Centella CAST has been clinically tested on women and demonstrated significant epidermal and dermal improvements at four different levels:
Epidermal thickness at the center of stretch marks increased by 39%;
Skin elasticity increased by 62%;
Skin microcirculation increased by 162%; and
Skin appearance improved by 42%.
"Skin damage in stretch marks is normally focused on the dermis, where we can observe disruption of the normal elastic fiber network, altered collagen fiber, loss of fiber organization and orientation, and erythema," said Giada Maramaldi, global category manager for Active Beauty. "As a result, the skin appears less firm and malleable, with stretch marks visible. Centella CAST efficiently counteracts these issues and helps skin regain elasticity and firmness. Thanks to these multiple mechanisms, it may also be applied head to toe featuring a global firming, anti-sagging effect."