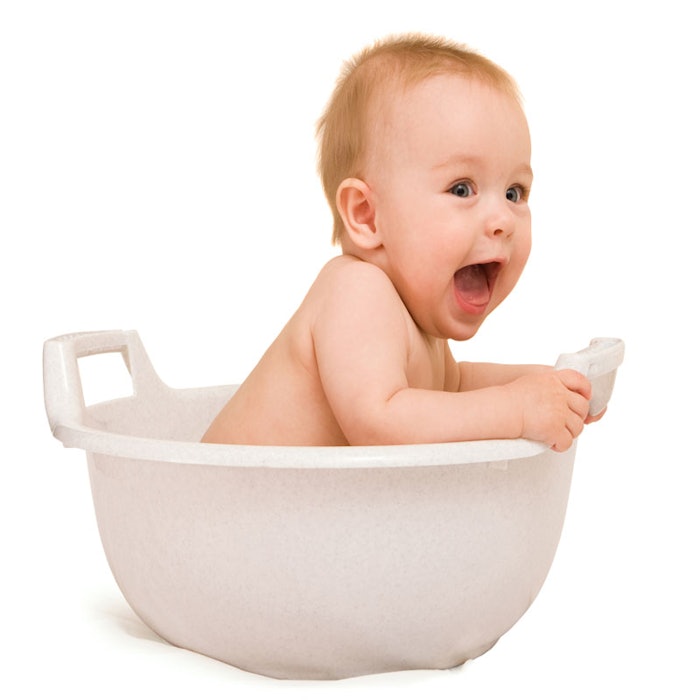 To ensure quality and safety for baby care products, Sederma performed required toxicological tests on four active ingredients:
The safety data in combination with the cosmetovigilance data of these products ensure the most efficiency for babies.
Aqualance and NG Shea Unsaponifiable are adapted to the baby's skin to provide hydration and restore barrier function to reduce drying effects. Meanwhile, Venuceane protects the skin against environmental stress. Hairspa helps balance babies' scalp to avoid discomfort, which can occur with cradle cap.