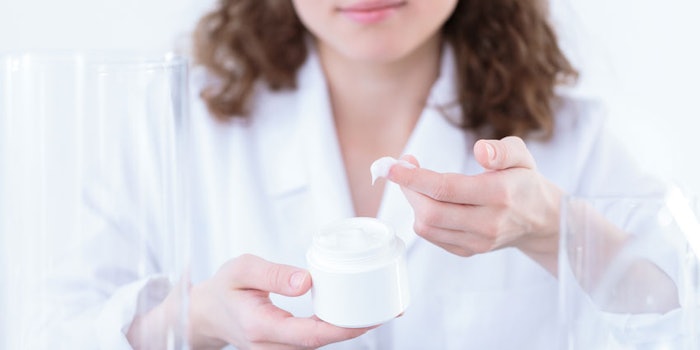 Researchers in Cuba have reported an approach to predict the physical stability and quality of o/w cosmetic emulsions using full factorial design. Their work was published in the Journal of Pharmacy & Pharmacognosy Research.
According to this article abstract, the technological quality and accelerated stability of emulsions have not previously been included as dependent variables in full factorial design models. This work thus aimed to predict these parameters using formulation and processing factors and a 23 full factorial design. 
See related: Uncovering Stability Issues, The Obvious and Not So Obvious
Emulsifier, concentration of stearic acid (formulation factors) and type of cooling (processing factor) were the independent variables. Spreadability, bulk density and pH were dependent variables for technological quality; centrifugation, heating-cooling and freeze/thaw cycles were dependent variables for physical stability.
Predictive results based on the full factorial model showed that sodium lauryl sulfate at 1% w/w increased the physical stability of test emulsions by increasing their consistency, among other possible mechanisms. Real storage conditions confirmed this stability prediction.