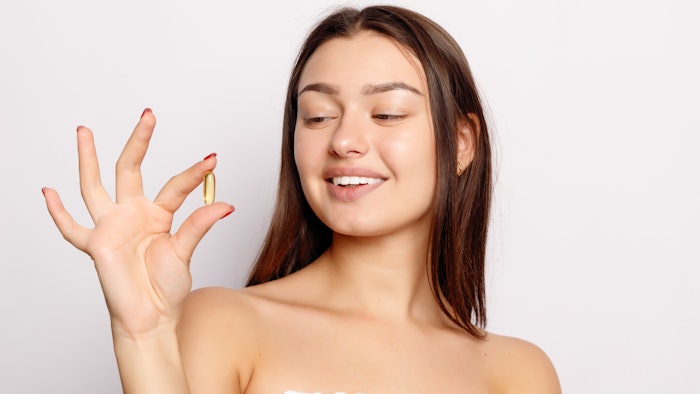 Photo 180054781 © Misha Beliy | Dreamstime.com
Bioiberica has published a study in The Journal of the Federation of American Societies for Experimental Biology (FASEB) that concluded the company's Dermial nutricosmetic, a hyaluronic acid matrix ingredient for skin and beauty, delivers better results than standard hyaluronic acid (HA). 
Related: Amino Acid, Copper and HA Blend Shown to Stimulate Elastin, Collagen
Dermial comprises three naturally-occurring components: HA (60-75%); glycosaminoglycans, including dermatan and chondroitin sulfate (≥ 10%); and collagen (≥ 5%). To determine the product's efficacy, the study compared the effects of Dermial with those of HA derived through fermentation (HA-F) and extraction (HA-E). 
Factors including type I collagen production, HDF (human dermal fibroblasts) cell proliferation and HEK (human epidermal keratinocytes) cell migration were evaluated. The in vitro study found that Dermial:
Stimulated the synthesis of type I collagen by 48.04% ± 11.49, an effect not observed with HA-F and HA-E;
Supported cell proliferation of HDF cells at 24 hr, reaching a rate of 1.18% ± 27, which was significantly higher than rates observed with HA-F and HA-E; and
Increased the migration of HEK cells by 102.77% ± 40.86, unlike HA-F and HA-E. 
The data indicated Dermial could bring regenerative activity to the dermis and epidermis layers of the skin, and support the maintenance and functionality of the dermis better than standard HA. This, in turn, could provide anti-aging, regenerative and moisturizing properties to help maintain skin health. 
Featured: The Ins and Outs of Aging: Intrinsic/Extrinsic Factors and Nutricosmetic Fixes
"These latest findings build on a growing bank of pre-clinical evidence highlighting the important benefits of Dermial for skin health," said Daniel Martínez Puig, head of R&D human health at Bioiberica. "Previous studies have revealed the ingredient's mechanism of action, ability to be absorbed in the body and safety when taken orally. But now, we can also confirm that Dermial offers greater efficacy compared to standard HA–a highly sought ingredient in the nutricosmetic market by both formulators and consumers alike. In addition, it is effective at a low dose of 60 mg/day and has excellent organoleptic properties, as well as Novel Food (EU Commission) and GRAS status (FDA)."
Jaume Reguant, health care director at Bioiberica, added, "The skin and beauty market is witnessing exponential growth. Consumers are constantly seeking new ingredients and products to enable them to live full, healthy lives–including looking after their skin health by combatting the effects of pollution, sun damage, stress and more. Dermial is a HA solution with a difference–helping manufacturers breathe new life into their innovation pipelines and create cutting-edge products that nourish, hydrate and replenish skin."