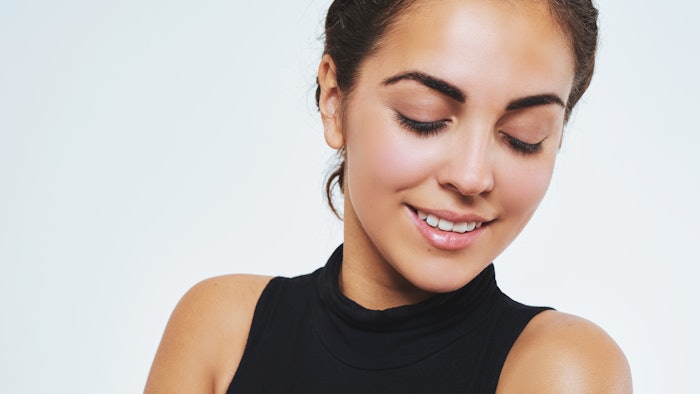 Photo 60774531 © Stefan Dahl | Dreamstime.com
A recent study published in Cosmetics explored the elastin- and collagen-inducing effects of a combination of minerals and amino acids that naturally constitute elastin and collagen.
Featured: [video] Penetrating Hyaluronic Acid: Insights and Efficacy
According to the authors, collagen and elastin have unique amino acid compositions and structures. Collagen's triple helix is based on an abundance of glycine, proline and hydroxyproline; elastin is similar in terms of glycine and proline. As such, many studies have attempted to increase extracellular matrix (ECM) protein levels with various components of these amino acids.
Here, a test product containing amino acids such as glycine, L-proline, L-alanine, L-valine, L-leucine and L-lysine HCL, as well as copper and hyaluronic acid, was clinically assessed for effects on the expression of ECM proteins in dermal fibroblasts and, subsequently, anti-aging effects including wrinkle reduction and improvements in skin moisture, elasticity, thickness and density.
The product was administered to five subjects in one-week intervals for four sessions and evaluations were performed one week later. The results showed improvements in all evaluation criteria for all subjects. For example, on average, the wrinkle depth around the eyes decreased by 8.955%; skin moisture, elasticity, thickness and density all increased. According to the authors, changes in skin elasticity, thickness and density notably showed the greatest improvements.
While results were promising, the authors highlighted that due to the small number of subjects, the statistical significance of the study was relatively low and that additional large-scale clinical trials are needed. In addition, studies measuring changes in elastin and collagen due to the test product are needed in tissues of various models using multiphoton microscopy.
Related: Elina Organics' Crushed Copper Mask Purifies, Prevents Acne