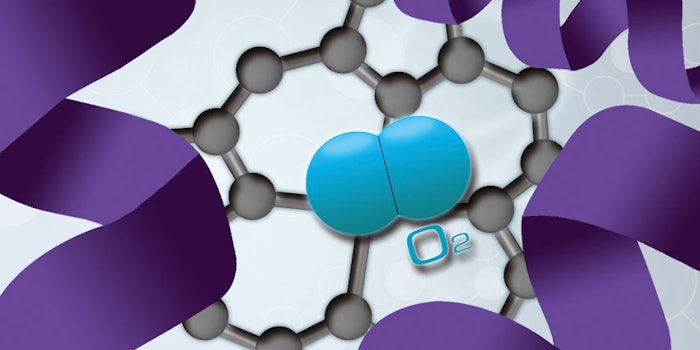 Silab has released data on the efficacy of its active ingredient, Oxygeskin (INCI: Tropaeolum Majus Extract), which fights damage induced in skin by blue light.
This ingredient helps revive skin's radiance and strengthen oxygenation under conditions of chronological aging or digital pollution, improving the skin's quality and restoring a healthy glow.
The ingredient was tested on the skin of Caucasian and Asian volunteers who were exposed to pollution for a minimum of 10 years. Formulated at 2.5% in an emulsion, the ingredient:
Reinforced the skin barrier, as shown by a decrease in transepidermal water loss of 11.5%;
Smoothed skin's microrelief and reduced crow's feet wrinkles by 16.4%; and
Increased the uniformity of the skin by 28.9%.
Oxygeskin was proven to reinvigorate the skin using a model based on the ability of blue light to reduce skin's capacity to mobilize the oxygen sensor HIF-1α (-44%). However, at 0.25% on irradiated keratinocytes, Oxygeskin increased HIF-1α content by 26%.
Tested at 1% on human skin explants irradiated with blue light, Oxygeskin also increased the organization of elastin and fibrillin-1 fibers by 92%, protecting the dermis from digital pollution.