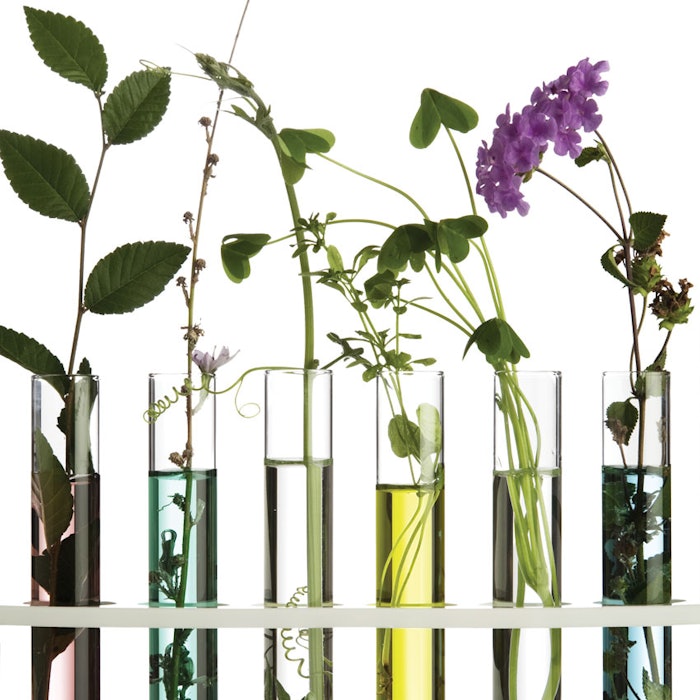 Burt's Bees may be best known for its lip balm, but things could change if Celeste Lutrario has it her way. As vice president of R&D, she explained new sensitive skin research findings, presented at the AAD, and the company's larger drive to establish the credibility of naturals. Following is an excerpt adapted from our full-length podcast.
Cosmetics & Toiletries (C&T ): Explain Burt's Bees positioning in the naturals market.
Celeste Lutrario (CL): Burt's Bees has been a pioneer in natural skin care for more than 30 years. This goes back to the founders, who believed in the power of naturals to nourish and care for skin. A unique thing about Burt's Bees is we formulate under specific principles—rooted in the belief that healthy skin is balanced skin. We look to nature for ingredients that have the right nutritional profile, including vitamins, minerals, essential fatty acids and antioxidants, to feed skin and maintain its health.
C&T: Describe your sensitive skin findings.
CL: Perhaps seven years ago, we noted more than 50% of the global population felt they have sensitive skin. This was very interesting to us, and we created a sensitive skin care line with a special focus to not overload ingredients or over-cleanse the skin.
We then commissioned a study with our sensitive skin care line, presented at the AAD, to prove that nature-based skin care products are equal to synthetic products for addressing highly sensitive skin. Zoe Draelos, M.D., led a double-blind, randomized and controlled trial of 120 subjects comparing our products against the leading dermatologist-recommended synthetic regimen.
The study found that the Burt's Bees products actually outperformed the dermatologist-recommended synthetic regimen in visual and tactile smoothness, clarity and radiance at weeks two and four. We were looking for parity but got even better results. By week four, all improvements were statistically significant.
C&T: What are the larger implications of this study for naturals in general?
CL: I'm not saying natural is better, but we've believed for some time that natural products work as well as synthetic products. I believe this study shows they can.