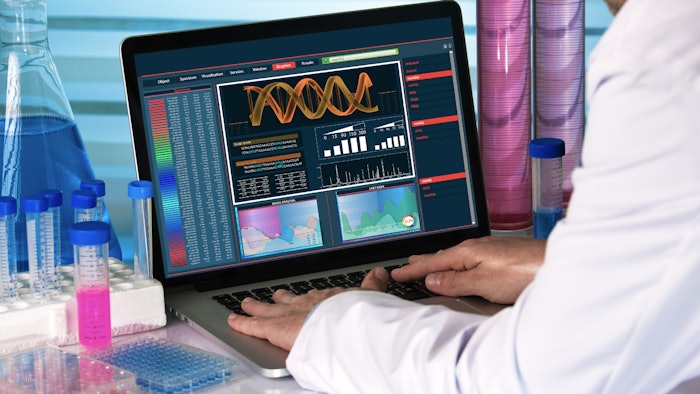 To reduce the need to test chemicals on animals while protecting consumers against skin reactions, the European Chemicals Agency (ECHA) recently published guidance for REACH registrants on reliably combining different sources of animal alternative-derived test data. This advice is based on a recent Organization for Economic Development (OECD) guideline. The recommendation is reportedly the first outlining how to use in silico tools such as the QSAR Toolbox to assess skin sensitization.
This is an important milestone for advancing the use of alternative methods to assess chemical hazards."
Mike Rasenberg, ECHA's director for hazard assessment, said "This is an important milestone for advancing the use of alternative methods to assess chemical hazards. With the new guideline, we make sure that this approach can be used to protect people against skin sensitization, without the need to conduct tests on animals." He added that the ECHA contributed significantly to its development in close cooperation with the OECD, Joint Research Center and other organizations.
The guideline defines approaches for assessing whether a substance is a skin sensitizer and categorizing whether the sensitization is strong or moderate—which is especially important, as REACH requires skin sensitization potency to be assessed. If the defined approach results in a conclusion on skin sensitization and potency, it can replace the currently used in vivo method Local Lymph Node Assay, reducing testing on animals.
See related: Givaudan Joins Animal-free Safety Assessment Collaboration
Using the guideline helps registrants who have already submitted in chemico or in vitro data in their registrations but are uncertain whether this data is accepted by regulators. ECHA encourages those registrants to check whether they can use the defined approaches for their substances to make conclusive predictions and update their dossiers accordingly. If registrants cannot make conclusive predictions, they may need to generate new data or use a weight of evidence approach. The guideline also helps registrants select the most suitable tests to generate new data for substances.
See related: BASF and Givaudan Develop First OECD-approved Animal Test Alternatives