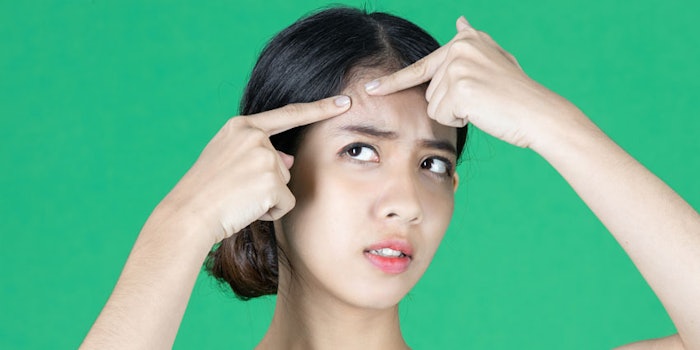 Retinoids such as vitamin A (retinol) and its analogs (i.e., synthetic and metabolites) play a key role in cell signaling and biological processes, according to Hoth Therapeutics. Their deficiency is implicated in a range of diseases, including acne and psoriasis. As such, prolonging their presence in the body could be an approach to address these conditions.
In relation, according to MedEsthetics, Hoth Therapeutics reports promising results from phase one studies of its HT-003 topical therapeutic—a retinoic acid metabolism blocking agent, or RAMBA, to prolong the presence of retinoic acid in the skin. This, in turn, blocks acne pathogenic gene expression in human keratinocytes.
See related: [video] 'Leap-frogging' Retinol with a Novel Retinoid
The studies, led by Jonathan Zippin, M.D., Ph.D., associate professor of dermatology at Weill Cornell Medicine and Hoth senior scientific advisor, showed that one gene critical to acne pathophysiology, toll-like receptor 2 (TLR2), was significantly inhibited through the use of HT-003. In the next phase, Zippin aims to identify the minimal effective dose required to block TLR2 signaling in response to a broad range of bacteria-derived agonists to further elucidate the pathway.
The company notes that while retinoids have been approved in the U.S. for the treatment of acne and psoriasis, among other conditions, the therapeutic use of exogenous retinoids has been limited due to negative effects associated with high systemic concentrations. The RAMBA approach circumvents this issue.