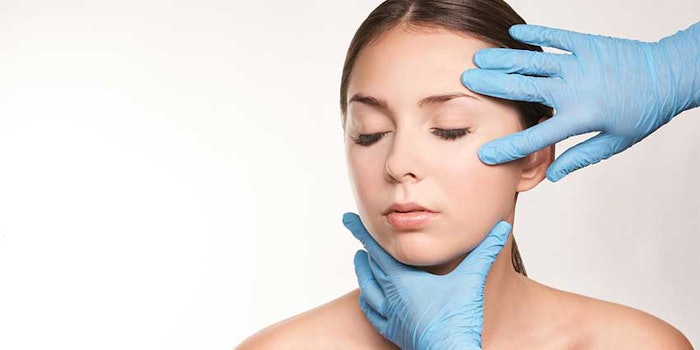 Royal DSM announces a collaboration with S-Biomedic to curate probiotic technology-based skin care active to the market as an acne treatment.

With focus already on gut health, DSM views significant growth potential in probiotic skin care and other microbiome-focused solutions. Recent studies into the skin microbiome revealed that skin-associated diseases such as acne vulgaris, eczema, psoriasis and dandruff are associated with strong and specific changes within the microbiome. Researchers from S-Biomedic have been studying how live bacteria can be used to modulate the skin microbiome's composition. These research findings create opportunities for the development of probiotic solutions that could help improve microbiome status from diseased to healthy, specifically to treat inflammatory acne.
"We observed better results using a multi-strain donor solution with recipient skin rich in a specific Cutibacterium acnes subtype, with positive features isolated from healthy individuals," explained Bernhard Paetzold, lead author of the study and co-founder and chief scientific officer of S-Biomedic.
Under the terms of the agreement, DSM will contribute its manufacturing and commercialization expertise.
"DSM has a proven track record in developing vitamins, yeast extracts, preservatives, cultures, biofuels, and bio-plastics via biotechnology," commented Rishabh Pande, vice president of marketing & innovation, personal care and aroma at DSM. "We have a solid manufacturing foundation to build on, and together with our strong expertise in distribution and marketing we look forward to bringing this exciting technology to the market."
DSM and S-Biomedic's plans to start commercializing the new technology within the next 18-24 months.
For more information, visit the Royal DSM website or the S-Biomedic website.