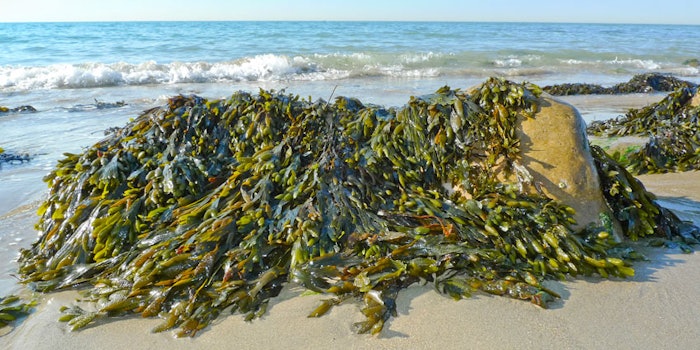 Macroalgae and macroalgal blends have been included in cosmetic formulations for decades. Used as emollients, skin conditioning agents and viscosity-controlling ingredients, macroalgal products have benefited from their inherent stability, physical and bioactive properties and natural marine source. In the development of spa products particularly, macroalgae have played a major role, whether as seaweed wraps, pastes of milled macroalgae, or in Irish hot seaweed detox baths.
In addition to their cosmetic role, macroalgae have long provided mankind with sources of food and medicine. Their extracts such as agar and carrageenan have been used for nutritional and nutraceutical benefits and have provided the impetus for their inclusion in successful cosmetic formulations.
This article explores the bioactivity and historical applications of macroalgae with a particular focus on fucoidans—sulfated polysaccharides currently emerging as popular nutraceutical ingredients. The article will outline the research underlining the growing nutraceutical use of fucoidans and discuss the potential for these natural ingredients to be used in the development of novel cosmetic formulations.