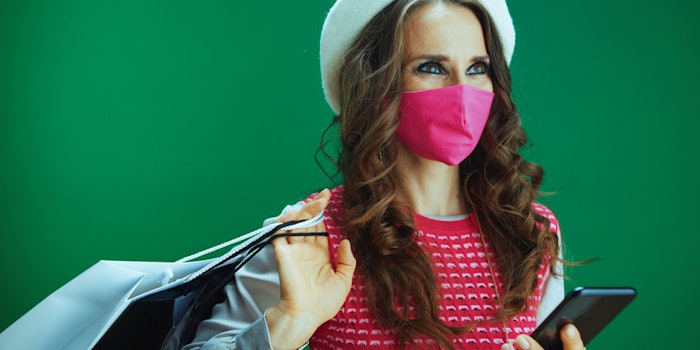 No one could have predicted the COVID-19 pandemic or its widespread implications. Indeed, it is no stretch to say it has affected nearly aspect of life as we know it.
Panicked market dynamics have reversed most industries 360 degrees and companies have scrambled to reinvent themselves, remain relevant and keep afloat in unchartered waters. From one perspective, however, the personal care industry has fared better than others in that cleansing, hygiene and hand sanitizers were already a part of its portfolio.
See related: 5 Cosmetic Giants Combating COVID-19
During Beauty Accelerate Virtual, panelists from The Estée Lauder Companies will discuss collaborative moves made by teams in the company's R&D, marketing, testing, production, corporate, etc., divisions in order to react and respond to the global crisis. Presenting this "case study" are: Peter Tsolis, executive director for skin care R&D and packaging innovations, The Estée Lauder Companies; Amanda Duffield, executive director of global supply chain for the Origins brand; and Ida Wong, vice president of global product development for skin care for the Clinique brand. Thanks go to our sponsor, Biocogent, for supporting this session.
See related: [video] Cosmetics R&D Vlog, Impact of COVID-19 and Industry Response
Attendees will gain insights on how this unprecedented crisis affected the business beyond the obvious; how teams pulled together in attempt to remain relevant to an erratic market; concessions that were made including impact on ongoing projects and existing production lines; the current outcome of these efforts; and more, with time for discussion to follow.
Visit the Beauty Accelerate Virtual event website for more information and to register.