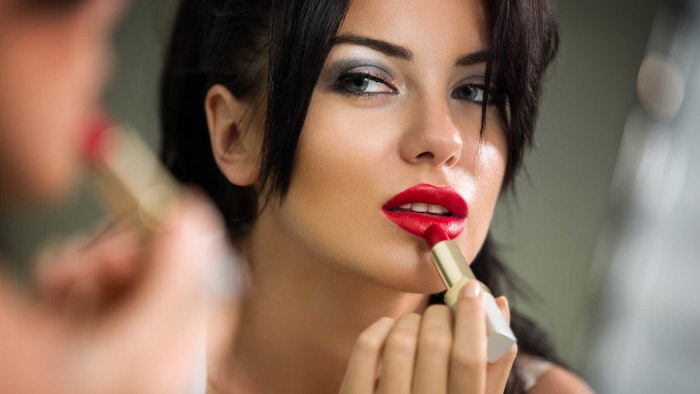 Research published by Chanel in Oilseeds & Fats Crops and Lipids explored the potential of plant-based waxes to replace synthetics in lipsticks.
According to the authors, the substitution of synthetic waxes has brought with it problems in terms of product stability, lipstick solidity, sweating, incompatibilities and oxidation. In addition, it alters the sensory properties and performance of lipsticks. This study therefore sought substitutes and mixtures thereof that did not impact the stability and overall quality of lipsticks.
See archived: Lip-smacking Results; Mixture Design 'Pays Odd' to Optimize Wax/Oil Lipstick Ratio
The physicochemical properties of plant-based waxes were first measured, and the best candidates were introduced into an all-natural lipstick. Some natural waxes were equal to synthetics in one physico-chemical parameter but less efficient in another.
Ultimately, none of the natural waxes or combinations evaluated could substitute synthetics weight for weight in a formula.
See related: Label Challenge Answer; Farmacy's Honey Butter Beeswax Lip Balm