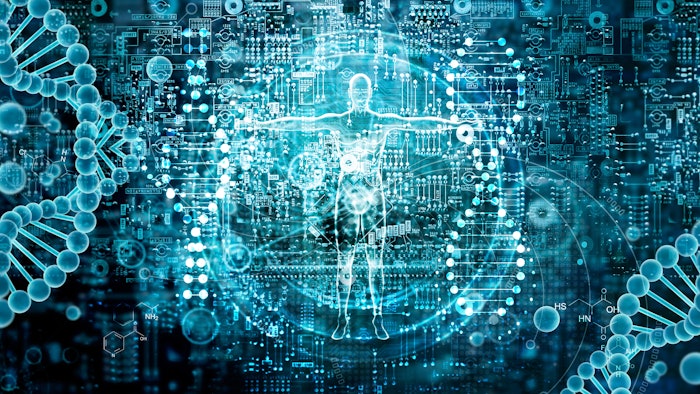 Studies of the role of the skin microbiome in health or disease, e.g., acne or dermatitis, have found that sequenced metagenomic data often does not match reference genomes, according to a paper published in Nature Microbiology. This makes interpreting datasets difficult.
In the published work, the authors combined bacterial cultivation and metagenomic sequencing to create the Skin Microbial Genome Collection (SMGC). It comprises 622 prokaryotic species derived from 7,535 metagenome-assembled genomes and 251 isolate genomes. The combined approach was found to increase the characterization of known skin bacteria by 26%, amounting to the classification of a median 85% of skin metagenomic sequences.
See related: [podcast] What We Know About the Skin Microbiome
The collection includes 174 newly identified bacterial species and 12 newly identified bacterial genera—including one associated with skin, Candidatus pellibacterium. According to the authors, this provides a more comprehensive view of skin microbiome diversity (at least, for samples obtained in North America).
See also: Unilever x Holobiome Partnership Explores Gut Microbiome