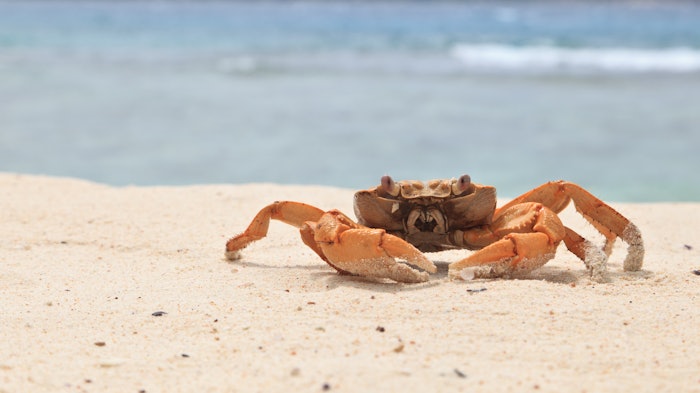 Work presented by Morganti, et al., titled "Latest Trends in Textile and Fashion Designing," highlights today's changing consumer mindset focused on wellness for the self and planet. To align with green and circular principles, chitin nanofibrils, nano-lignin and derivatives thereof are proposed to create nanoparticles using only water as the solvent.
As previously described, due to their molecular conformation and chemical-physical activity, chitin nanofibrils are capable of establishing ionic bonds with water, similar to hyaluronic acid. In addition, they are capable of forming complexes with active ingredients for delivery to different sites in a controlled-release manner, depending on the vehicle selected.
In the present paper, the authors suggest that when loaded with various actives, these chitin materials could be bound to the surface of natural bio-fibers to make biodegradable carriers structured as non-woven tissues and films. Further, depending on the polymers chosen, these vehicles could be used to produce smart cosmeceuticals, nutraceuticals and even medications, all from natural polymers and ingredients obtained from waste materials and produced sustainably with low water and energy consumption.