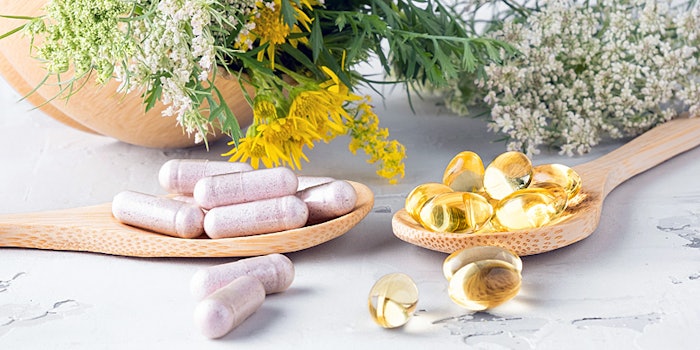 Photo 191685064 © Olesia Bekh | Dreamstime.com
Sabinsa's patent portfolio now includes 308 separate patents granted across the world, which includes composition, use and process patents.
Recently: 3 Sabinsa Cosmeceutical Ingredients COSMOS-certified
Many are for various aspects of category leader ingredients such as LactoSpore (INCI: Bacillus Ferment Filtrate Extract), DigeZyme (INCI: Not Provided) and Curcumin C3 Complex (INCI: Not Provided), while others are for relatively new ingredients such as Nigellin (INCI: Not Provided) and Sabroxy (INCI: Bacillus Ferment Filtrate Extract).
Sabinsa's patent portfolio started with the grant of US patent no. 5536506, issued on 16th July 1996 for its black pepper extract BioPerine (INCI: Not Provided) for improving gastrointestinal absorption of nutrients.
With this invention of black pepper extract and the published research. From this small step, growth followed as the company developed, researched and launched important ingredients like Curcumin C3 Complex, Citrin (INCI: Garcinia Extract), ForsLean (INCI: Coleus Forskohlii Root Extract), LactoSpore and others.
The company also invented and patented products for skin and hair care, anticipating the trend for natural ingredients in that sector.
Recent patents Sabinsa was granted are for the new products Nigellin and Sabroxy. Nigellin is a product enriched with thymoquinone and thymohydroquinone, isolated from the seeds of Nigella sativa, commonly known as black cumin, which has many beneficial properties. 
This patented composition (US10945969) was also awarded a U.S. patent for its use in decreasing blood glucose levels by inhibiting the enzyme involved in carbohydrate digestion and absorption-α-glucosidase and increasing glucose uptake by the cells (US10881623), indicating a potential use in managing diabetes and related conditions.
In addition to the above grants for Sabinsa's newest ingredients, the company's probiotic LactoSpore was found to be effective in inhibiting infections related to H. pylori. This invention was granted a patent in the United States (US10792295).
In addition, a U.S. patent was also awarded for LactoSpore's ability to reduce intestinal gas (flatulence) and in inhibiting gas-producing microbes (US 10806760). The extracellular metabolite of LactoSpore trademarked as LactoSporin, purified from the culture supernatant of the probiotic, was also awarded a patent grant for its use in preventing the formation of aging signs on the skin (US10966919).
"I'm proud that Sabinsa has reached the milestone of over 300 patented grants worldwide, and more are coming," said Muhammed Majeed, Ph.D., founder and chairman of the Sami-Sabinsa Group. "Our motto 'Our Innovation is your Answer' truly reflects the new products, nutritional supplements and formulations we develop in accordance with global standards to cater to the growing needs of the industry and consumers." 
Related: Sabinsa Serum Clinically Proven to Prevent Hair Loss