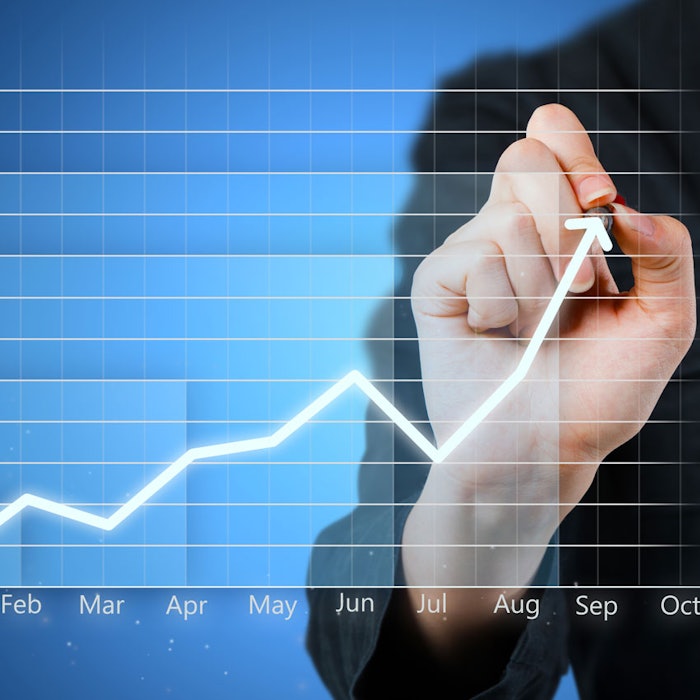 A recent Kline research report said that the global at-home beauty device market grew 11.5% in 2015. Here are the top 10 reasons for it, according to Kline:
The market is starting to grow outside the U.S., both locally and regionally. Different marketing components for these devices are gaining traction.
While direct sales account for nearly 50% of the market, product distribution can vary greatly depending on the country the consumer is in.
Online buzz. Created through social media, online reviews and digital campaigns, consumer education is a key component of this growth.
Local brands multinational companies competing, especially in Asia. While multinational brands account for nearly 50% of total global sales, local marketers are seeing strong, sustainable growth.
Devices for cleansing, hair removal and anti-aging lead the way because of the need for skin care solutions. These three areas bring in more than 80% of total market sales, causing the market for at-home beauty devices to flourish.
Cleansing is the largest beauty segment and continues to grow as new cleansing devices are unveiled.
Hair regrowth is the strongest growing beauty segment at 21% in 2015.New launches in Europe and the U.S. are propelling the segment, and Asia has potential to emerge because of minimal competition.
The anti-aging segment is also growing strong in Asian markets, with multifunctional products made with new technology driving significant revenue.
Celebrities brand ambassadors, particularly in Asia, attracts new consumers in droves.
The launches of mini devices continue in the U.S and Europe and gain consumer attention because of their travel size advantage.