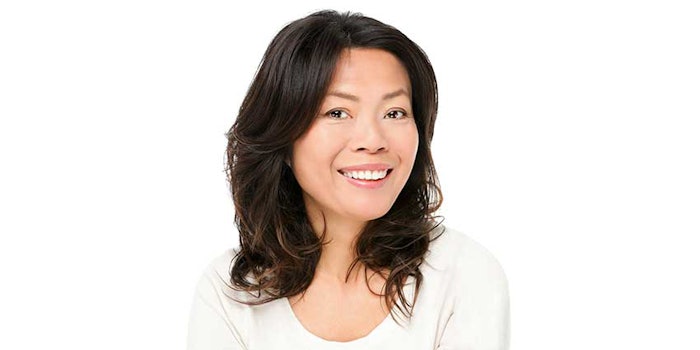 ID 23585292 © Ariwasabi | Dreamstime.com
Sytheon has been issued its latest patent for Synoxyl AZ (INCI: Acetyl Zingerone).
See related: Omni Antioxidant, Acetyl Zingerone Scavenges/Quenches Reactive Species, Selectively Chelates Iron
U.​S. Patent 10,828,241 discloses compositions and methods to even skin tone and lighten normal and/or hyperpigmented skin, comprised of: one or more aryl alkanones; optionally, at least one other skin lightening agent; and a dermatologically acceptable carrier.
The company has discovered that Synoxyl AZ functions not only as a non-sacrificial antioxidant, anti-inflammatory and anti-aging ingredient, but also helps to manage skin pigmentation by modulating three distinct non-tyrosinase pathways. Furthermore, according to Sytheon, acetyl zingerone can be combined with Synovea HR (INCI: Hexylresorcinol) to boost its efficacy in managing and controlling skin pigmentation, thanks to non-overlapping mechanistic pathways.
This patent could lead to the development of a more efficacious molecule to treat or prevent the effects of intrinsic and extrinsic skin aging, as well as to manage areas of hyperpigmentation on the skin.
Previously: Sytheon Publishes on Synastol TC's Dermal Expression Responses
For more information, contact Sytheon.