Industry expert Ken Klein brings a little comedy to the bench with a few chemistry riddles:
What religious term is represented by the following figure?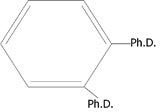 What family member (in English) does this illustration represent?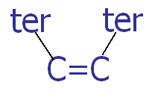 What condition does the following figure describe?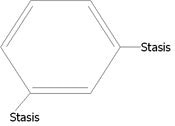 What American "oldies"song is described by the below image?