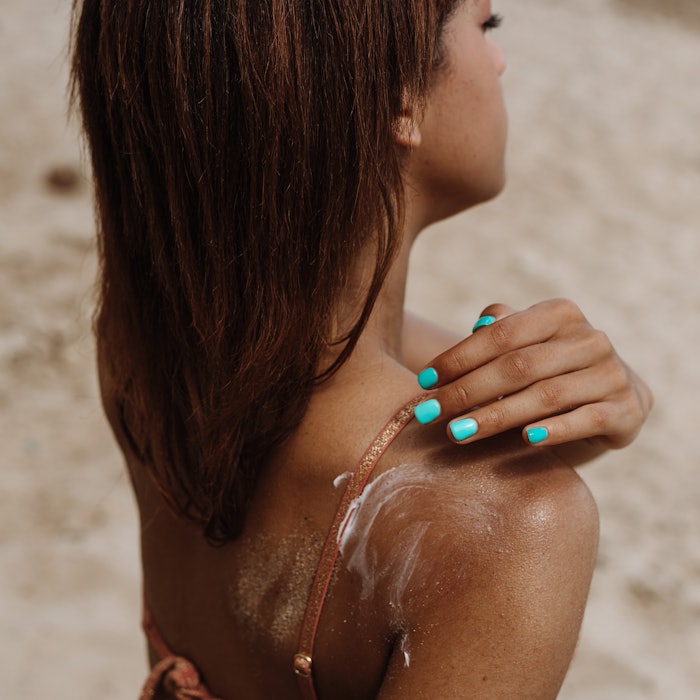 An article published by the Himalayan Pharmacy Institute and Mata Gujri University has reviewed microsponge formulations and found them capable of treating several dermatological conditions, particularly in sun care. 
Related: Zenherb Lab's SesZenBio Plant-based Biotin Supplement Boosts Hair Care
Microsponges are tiny, sponge-like spherical particles with porous surfaces that offer useful effects for topical delivery. They can help reduce the side effects of a drug, increase ingredient bioavailability and control drug release delivery, according to the article.
Microsponges can be used in different bases like gels, lotions, ointments and powders, and are cost effective and easy to handle, per the authors.
Sunscreens with microsponges are reportedly effective for controlling various skin diseases, including skin cancer, and protect the skin from burns, erythema and skin carcinogenesis. 
Herbal microsponge gels reportedly display antimicrobial activity, can be stored at room temperature and act as an alternative to antimicrobial topical gels, according to the article.
This latest work joins other recent research that has found that starch microsponge-based sunscreen creams offer enhanced stratum corneum deposition and minimal skin permeation compared to raw benzophenone‑3 cream, and that microsponge-loaded gels show promising release rates compared to standard gels featuring polyherbal extracts.