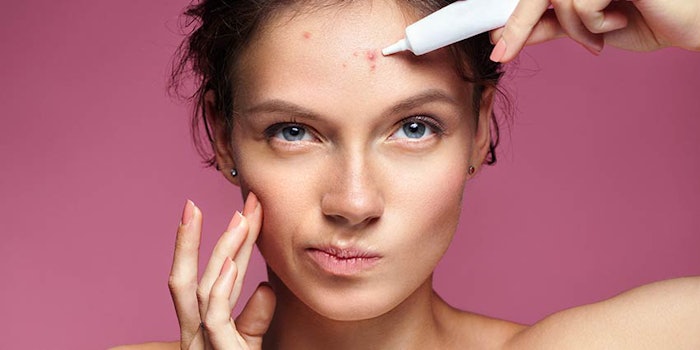 An in-vitro study has confirmed the anti-microbial effects of Reverdia's Biosuccinium S, the company has announced.
Biosuccinium S is a specialty grade of bio-succinic acid and is 100% natural with high water solubility. The study confirms anti-microbial activity, making succinic acid a potential replacement for salicylic acid in acne products.
Previous studies have shown bio-succinic acid's anti-microbial properties could enable new anti-acne products, as well as its potential role in the preservation of collagen for anti-aging treatments. Other indicated benefits include skin moisturizing, energizing and revitalizing effects. The characteristics of Biosuccinium S also make it a potential ingredient for skin exfoliation products including chemical peels and purifying masks.
"The cosmetics industry is increasingly looking for safer, more sustainable and innovative ingredients," said Pascal Moritz, director of business development, Europe. "Reverdia's 100% natural Biosuccinium S meets this demand for multi-functional ingredients with skin benefits."