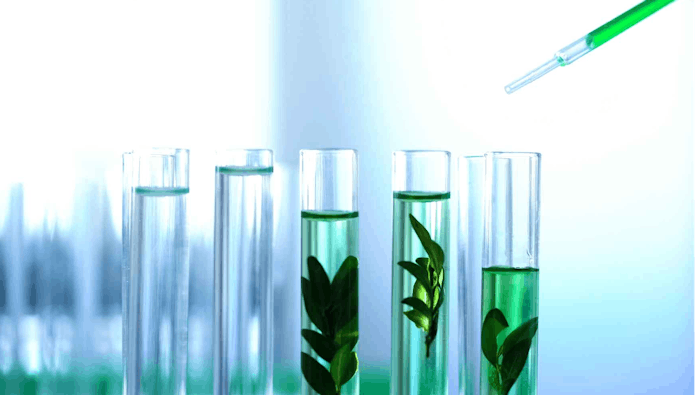 Global demand for solvents was estimated at US $43.74 billion in 2021, according to a report by IMARC Group, and is projected to expand at a CAGR of 4.5% from 2022-2027. This growth is attributed to increasing product applications in various industries; e.g., solvents used in paints and coatings to dissolve colors and binders and provide consistency. They also find utility in the pharmaceutical drug manufacturing process, household cleaning and (as most readers will know) in personal care products.
With rising environmental concerns, consumers are shifting toward eco-friendly and organic options with reduced impact to the environment and human health, IMARC reports. As a result, many manufacturers are making investments in and entering into collaborations with biotechnology companies to launch green and bio-based solvents and improve sustainability.
See related: Natural, Eco-friendly Formulating: Free E-book
While eco-friendly and organic solvents address growing concerns for the environment, how do they impact the rheology of product formulations? On Dec. 13, 2022, a free webcast, "How Natural Solvents Impact Rheology in Skin and Hair Care Formulations," sponsored by Genomatica, explains. 
The webcast will debut research that reveals the rheological impact of three natural solvents in six different skin and hair care formulas. According to the company, this understanding further elucidates the impact of natural solvents in other personal care and cosmetic formulations – and supports the formulator in developing cleaner, more sustainable products to meet consumer demand. Register now to watch live or on demand; it's free.