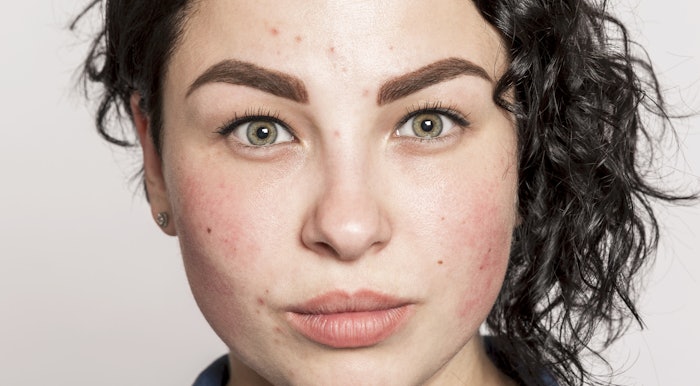 Photo 179155599 © Anna Demidova | Dreamstime.com
Cutera, Inc. conducted a survey that studied the social toll acne can take on sufferers. The research discovered that 90% of moderate to severe acne sufferers said that having acne-free skin would dramatically change the way they live their life.
Related: Solawave Celebrates Pride Month with Bye Acne Launch in Periwinkle Color
Cutera paired this survey with the release of AviClear, the first FDA-cleared energy-based device for the treatment of mild, moderate and severe acne that is now being made available in the United States for a limited time. 
Additional results revealed that many consumers with acne have missed events where first impressions would be made and events where cameras would be present. According to the study, "One in four moderate to severe acne sufferers have missed over 10 important life moments due to acne and when acne sufferers do show up for those life moments, they are often wrought with negative feelings and insecurities that keep them from being fully present."
"It doesn't surprise me that the vast majority of acne sufferers change their behaviors when they are experiencing a flare-up and have missed out on important life events," said David J. Goldberg, M.D., J.D. "These survey results are completely in line with what I hear from my patients, who shy away from cameras and stay home when they want to be out with friends, which is why I am so excited to now be able to offer AviClear to those who have long been seeking a safe, effective and drug-free treatment option."