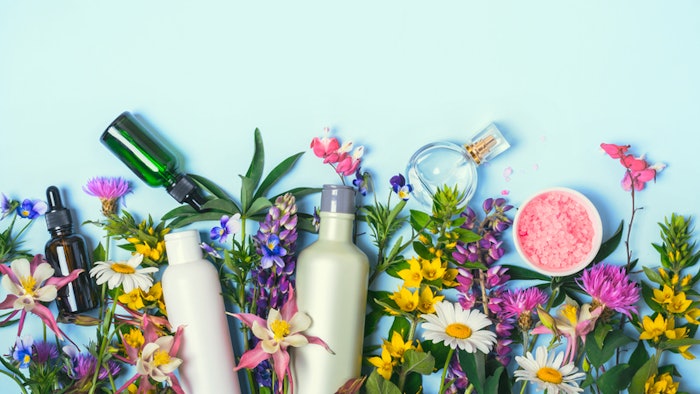 Future Market Insights (FMI) released a study on color cosmetics projecting the category to expand at a CAGR of 5% by 2031. The natural and organic segment is expected to account for nearly 49.9% of market share over the next five years.
Related: Halal Cosmetics Projected to Reach $83.76B by 2030
Sales of color cosmetics have exploded due to the expansion of distribution channels and the increasing penetration of social media platforms. Additionally, the growing demand for cruelty-free cosmetics and incorporation of AI are anticipated to drive sales of color cosmetics, according to FMI.
Also per FMI, the facial makeup segment is expected to remain dominant in the global color cosmetic market during the forecast period.
Key Takeaways
Sales in the eye makeup segment will total US $15 billion by 2026.
The premium color cosmetic segment is expected to account for more than 60% of global market share.
China and South Korea are expected to spearhead the growth across the East Asian color cosmetic market.
Supermarkets are expected to remain the preferred distribution channel in the color cosmetics market.
Sales via e-commerce are expected to pick up at a higher pace.
The U.S. is expected to dominate the North American color cosmetic market, with sales increasing 2% CAGR through the assessment period.
Competitive Landscape
Finally, according to FMI, top companies such as  L'Oréal SA, LVMH (Moet Hennessey Louis Vuitton), The Estée Lauder Companies, Inc. and Revlon, Inc., among others, are expected to account for more than 30%-35% of the global market share in 2021.
Some manufacturers are also introducing new products under the clean label category. They additionally are investing in research and development activities to develop products with extended shelf life.