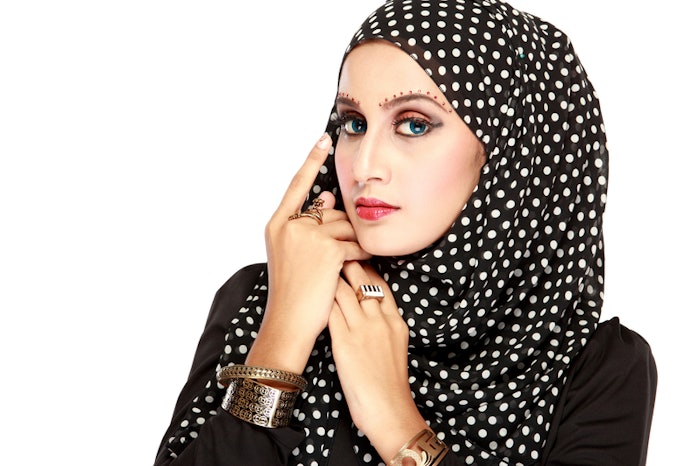 The global halal cosmetics market size was valued at $30.21 billion in 2021 and are projected to reach $83.76 billion by 2030, expanding at a CAGR of 12% from 2022 to 2030. Asia-Pacific dominated the halal cosmetics market in 2019 and is expected to continue to do so throughout the forecast period.
Related: Data Report: Halal Cosmetics Global Market to Reach $79M by 2028
Cosmetics that are halal adhere to religious traditions, uphold Sharia (Islamic law), and does not contain pig and alcohol, among other things. The increased demand for halal products from the expanding Islamic population is the main factor driving the market for halal cosmetics. This market has gained prominence as a result of a growing Muslim population and increased concerns about the safety of skin care products.
The halal cosmetics sector is still in development with larger companies pursuing ambitious product development and introduction plans for halal-certified goods.